Vodafone profits drop after £6.6bn impairment charges
Vodafone books multi-billion pound impairment charges in a number of markets and says its earnings will not improve in 2015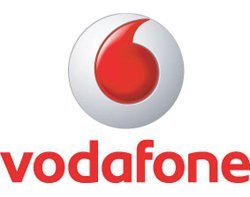 Vodafone's end-of-year profits have dropped following an impairment charge of £6.6bn across Europe and declining sales at its services business.

Download this free guide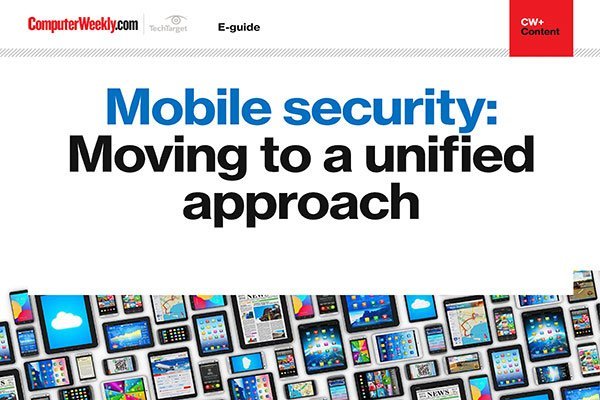 3 expert insights into how mobile security is evolving for business
Download this e-guide to read expert insights into how the current trends in mobile security strategy are showing a move from mobile device management, to enterprise mobile management and unified endpoint management - indicating an evolution towards a unified approach to mobile security.
Full-year adjusted operating profit at the mobile giant dropped by 9.4% organically (37.4% reported) to £7.98bn, while group sales fell by 3.5% to £43.6bn and services sales fell 4.3% to £39.5bn – down 9.1% in Europe.
The company's £77bn sale of US operation Verizon Wireless left Vodafone flush with cash, which it is ploughing into Project Spring, an investment plan designed to improve its 4G and 3G mobile provision, fibre and broadband, and enterprise services provision.
But this will take some time to bear fruit, CEO Vittorio Colao said on Tuesday, as he reflected on a decidedly mixed performance.
"We have commenced our Project Spring two-year investment programme which will accelerate our plans to establish stronger network and service differentiation for our customers. I expect the first signs of this to become evident later this year, with wider 4G coverage in Europe and 3G coverage in emerging markets, improved network performance and increased customer advocacy.
More on Vodafone
"While cash flow will be depressed during this investment phase, our intention to continue to grow dividends per share annually demonstrates our confidence in strong future cash flow generation," said Colao.
Colao said Vodafone faced the future with some confidence. Its emerging markets business in particular was a strong performer throughout the financial year, but in the short term the business still faces competitive, economic and regulatory pressure, particularly in Europe.
As a result, earnings before interest, taxes, depreciation, and amortisation for 2015 is expected to fall somewhere between £11.4bn and £11.9bn, down on the 2014 figure of £12.8bn.
Read more on Mobile networks