One in two hires failing to meet job spec due to talent shortage
Talent Party survey reveals better use of technology could ease employers recruitment stresses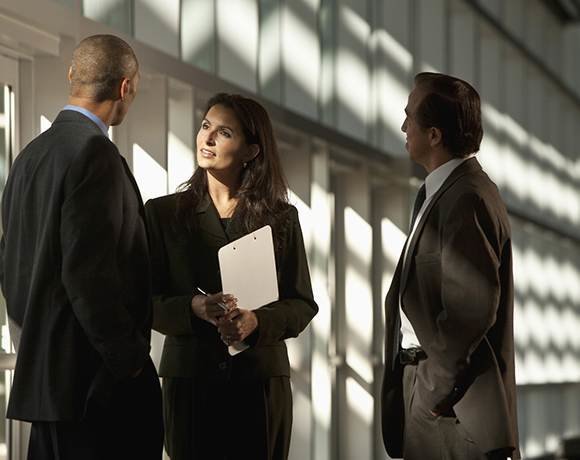 One in every two hires, over the last two years, has failed to fully meet their original job spec with more than half of UK businesses (52%) struggling to find the right talent, according to a survey by Talent Party.

Download this free guide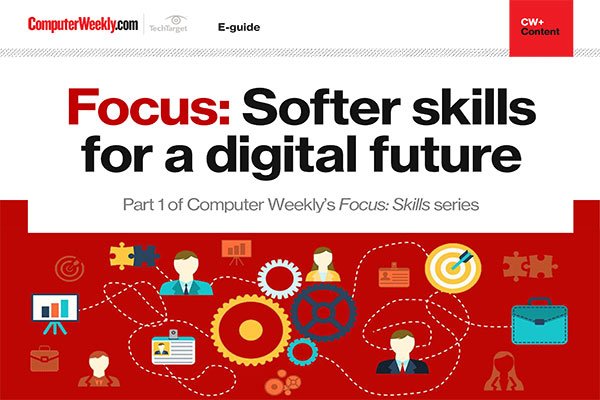 Why softer skills are essential for the workforce of the future
Explore the different types of skills that are needed for technology roles, as well as the increasing importance of soft skills, creativity and diverse thought in developing the technology teams of the future.
By submitting your personal information, you agree that TechTarget and its partners may contact you regarding relevant content, products and special offers.
You also agree that your personal information may be transferred and processed in the United States, and that you have read and agree to the Terms of Use and the Privacy Policy.
The survey of 200 line managers also found one in every five had not met their original job spec at all. The research also revealed that 74% think the recruitment industry could better utilise technology to improve recruitment service needs. A total of 46% of respondents said the recruitment process is currently taking too long, with 48% saying it takes more than two months to recruit someone.
Recruitment firm Talent party released its research as part of its official business launch, finding 77% of line managers would like more control over finding the right candidate.
Line managers cited biggest stresses from recruitment inefficiencies as managing staff that are underperforming (56%) finding staff with the relevant skills to match their business needs (41%) and managing a team that is understaffed (40%).
Respondents said unfulfilled positions are making employees feel overworked (66%), more stressed (54%) and have low morale (42%).
Anne Eastwell, Krispy Kreme HR manager for Australia, who recently hired through the platform, said: "The Marketplace allowed us to very quickly shortlist suitable candidates and arrange preliminary and final interviews. It's quick and easy to use, and is a great money saver for businesses."
Jamie Carlisle, founder and CEO of Talent Party, said: "Although employers recognise recruitment will never be foolproof, they often feel they don't have enough control over the process and end up placing inadequate candidates. We're turning the traditional recruitment model on its head by putting employers in the driving seat and letting them choose who makes the shortlist.
"This isn't about cutting out the middleman though. Recruiters play a crucial role in providing trusted consultancy to employers and, by letting employers 'self-serve', recruiters can focus on live opportunities rather than on cold calls. Better use of technology and giving employers more control will help revamp an industry that has been 'weathered' by the jobs crisis."
Read more on IT technical skills