Microsoft buys PaaS firm Greenbutton to improve Azure service
The software giant will integrate Greenbutton's PaaS offerings into Azure and release it as a new cloud service within Azure later in the year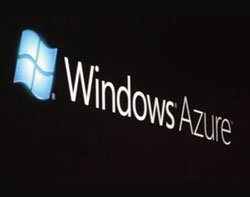 Microsoft has acquired New Zealand-based cloud computing company Greenbutton and will integrate its platform as a service (PlaaS) offerings into Azure and release it later in the year.

Download this free guide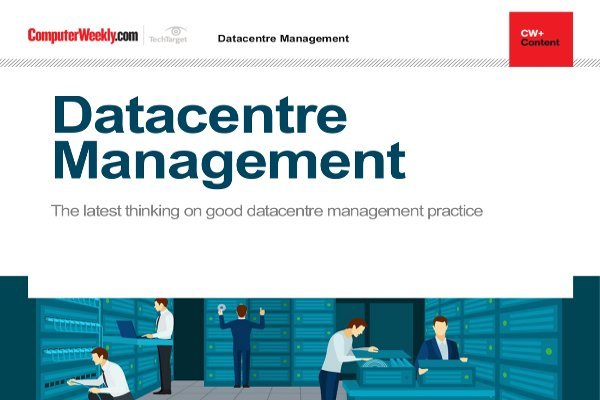 How to effectively manage your datacentre
Download this eguide to get the latest thinking on good datacentre management practice. We shine a light on the tools and technologies that are on the market (or in the pipeline) that can help enterprises run their facilities with greater ease and agility.
Founded in 2006, Greenbutton specialises in enterprise services in high performance computing (HPC) and manage compute-intensive workloads on the cloud. It allows enterprises to make applications cloud-enabled without the need to recode existing software.
"Data, combined with computing power, is changing the way we do business every day," wrote Mike Neil, general manager Windows Azure, on Microsoft MSDN blog. "But customers need help processing massive amounts of information and running compute-intensive simulations." The acquisition, for an undisclosed sum will address this critical and growing need.
Microsoft will integrate Greenbutton's cloud services with the Microsoft Azure platform, to help customers "get more from their data and drive their business forward", added Neil. As a result of this integration, GreenButton service will not be available to new customers until Microsoft launches it later this year as a service within Azure.
"It's an exciting time for businesses that are investing in Big Data and Big Compute," Neil said. "With this acquisition, we will democratise Big Compute through the power of the cloud, so that all organisations can use their data to transform their businesses."
Read more on Clustering for high availability and HPC