TCS and Twitter generate real-time India election data
Tata Consultancy Services and Twitter create app to help people observe, analyse and get involved in the Indian general election
Tata Consultancy Services (TCS) and Twitter have created an app to help people to observe, analyses and get involved in the Indian general election.

Download this free guide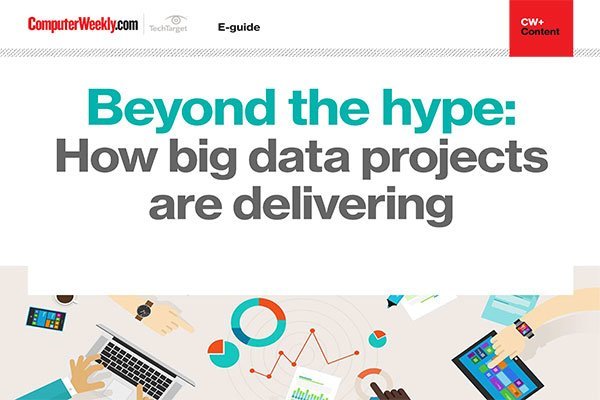 7 examples of big data going above and beyond expectations
Despite Gartner placing it in its famous "plateau of productivity", big data has, and still is, delivering beyond the hype. We look at a few high-profile examples of how organisations are reaping the benefits of their big data projects.
The TCS iElect app has so far analysed over 3 million tweets to engage voters with information. Its app uses big data, cloud computing, analytics and social media to understand information about the election transmitted from mobile devices.
The app provides an insight into voter sentiment, the big issues and hot topics, areas where parties and candidates are making the most impact, associations between top politicians and other celebrities, and the tweets that are making the most noise online.
Pradipta Bagchi, head of communications at TCS, said the gamified and interactive features will engage the 100 million first-time voters.
"The TCS iElect app is a completely new way to observe, analyze and participate in the social conversations around the world's largest general elections," he said.
"The users of iElect app will have access to fascinating insights and trends on a real-time basis. The app harnesses the power of social media, big data, analytics and mobility to make sense of what seems to be a complex web of conversations."
One Indian voter said using technology to engage with young voters is a positive step. "This will increase the turnout because it will help the youth get involved," she said.
"In the past the election has been seen as something for old people."
Read more on Master data management (MDM) and integration