Rural broadband needed to push forward with G-Cloud services
Broadband in remote areas of the UK needs to be implemented in order for councils to take full advantage of G-Cloud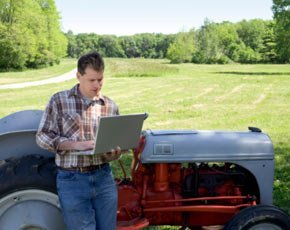 Broadband in remote areas of the UK needs to be implemented for councils to take full advantage of G-Cloud.
"Cloud doesn't exist in rural areas where there isn't the broadband," said David Wilde, CIO, Essex County Council. "Cloud is only as good as the broadband capacity reaches."

Download this free guide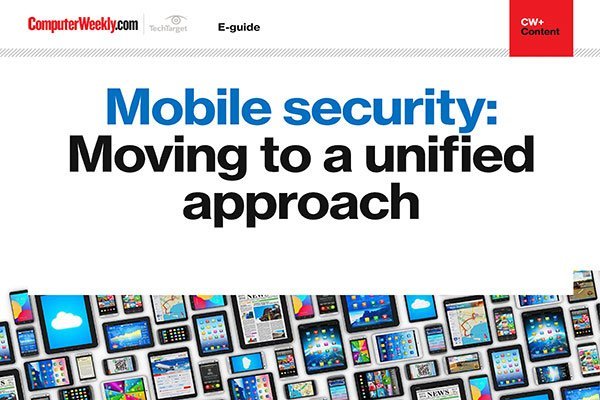 3 expert insights into how mobile security is evolving for business
Download this e-guide to read expert insights into how the current trends in mobile security strategy are showing a move from mobile device management, to enterprise mobile management and unified endpoint management - indicating an evolution towards a unified approach to mobile security.
By submitting your personal information, you agree that TechTarget and its partners may contact you regarding relevant content, products and special offers.
You also agree that your personal information may be transferred and processed in the United States, and that you have read and agree to the Terms of Use and the Privacy Policy.
The G-Cloud programme was launched in 2012 with the aim of making it easier for public sector bodies to buy cloud services. But Wilde said rural broadband was a critical constraint to moving forward with cloud services.
"That's where broadband investment is absolutely crucial and sometimes overlooked," he said at the Think Cloud for Government conference in London yesterday.
He said that in some areas of his local authority there just isn't any broadband.
More on G-Cloud
"Those are the kind of realities of delivering services on the ground," he said. "And it will be a factor for us until probably around 2017."
Wilde said Essex CC was beginning to turn its attention more to data analytics. "We're slightly moving from focus on cloud to what can we do with data."
This week the Department for Culture, Media & Sport (DCMS) has opened up its £10m funding pot for suppliers with innovative ideas to help superfast broadband reach remote areas of the UK.
The funding is separate from the government's broadband programme – Broadband Delivery UK (BDUK) – which aims to deliver superfast broadband to 95% of the UK by 2017. These trials will aid in providing connectivity to the most remote parts of the UK which make up the remaining 5%.
But there has been a lot of controversy around the BDUK project because smaller, local broadband providers claim they have been facing difficulties over the roll-out, because they are unable to see what areas of the UK fall into the remaining 5%. This means they do not know whether it is worth competing with the BDUK supplier BT to supply these areas.
Read more on Mobile networks