Call for creative IT career opportunities for young women
Women in technology stress the importance of encouraging girls into the industry at a young age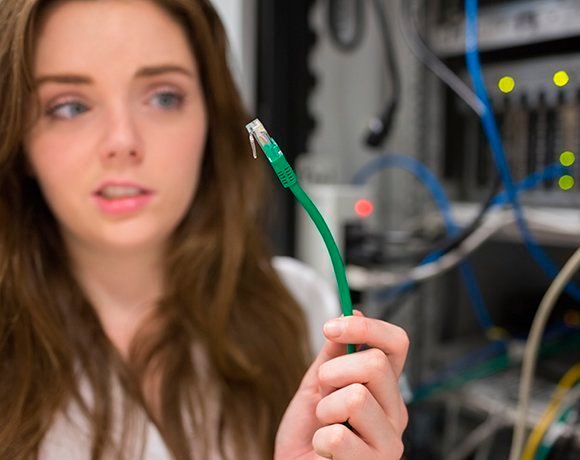 Girls need to be encouraged from a young age to consider technology as a career, say women in the industry.
Claire Vyvyan, general manager and executive director, large institutions at Dell UK, told Computer Weekly: "You have to catch them when they're young. Girls don't consider the subject to be interesting, but they all Tweet, text, are on Instagram, and so on.

Download this free guide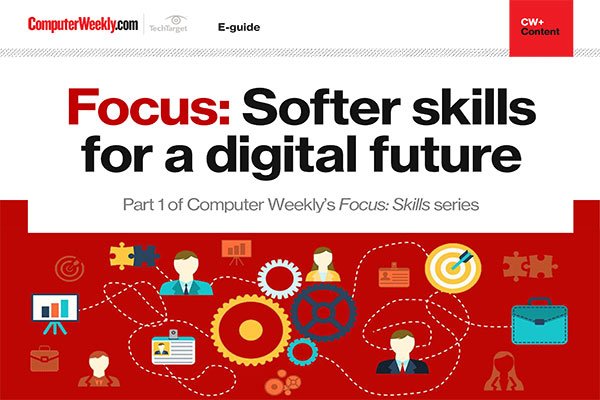 Why softer skills are essential for the workforce of the future
Explore the different types of skills that are needed for technology roles, as well as the increasing importance of soft skills, creativity and diverse thought in developing the technology teams of the future.
By submitting your personal information, you agree that TechTarget and its partners may contact you regarding relevant content, products and special offers.
You also agree that your personal information may be transferred and processed in the United States, and that you have read and agree to the Terms of Use and the Privacy Policy.
Vyvyan said Dell runs its Powering the Possible programme with one stream dedicated to reaching underprivileged children and suggesting the possibility of a career in technology.
"We do a lot of work pre-GCSE to help them pick the right subjects," said Vyvyan. "For instance, technology roles are better suited to those with qualifications in maths and science."
After taking a maths degree herself, Vyvyan joined ICI Paints, running its IT department. She has also held sales management roles in the public sector and commercial business roles for Compaq, and has held several sales and marketing positions at Mars Group, including running Mars Electronics' Northern European distribution business.
Before rejoining Dell in April 2011, Vyvyan was the global client director for BT Group at Microsoft. There she was responsible for Microsoft's global business relationship with BT, including market partnerships to consumers around TV, music and gaming. From 2002 to 2009, she was director and general manager of Dell's commercial business group in the UK and the Netherlands.
Asked why she thinks technology is a perfect career for women, she said: "It is a huge advantage being a women in technology, because you stand out. Careers in tech are well paid and hugely creative.
"It is one of the few careers where you can dip into other people's careers by working with a range of industries, for example healthcare, oil and gas and finance. I have never been bored in technology."
Meanwhile, at a British Computer Society (BCS) Women event last week, Gillian Arnold, founder of IT services and staffing company Tectre, also stressed the importance of encouraging girls into technology at a young age. "It is important that young girls see what an amazing career they can have in technology," she said.
"We need diversity in the UK and at the top levels in order to be more profitable and innovative. A diverse team increases profit, creates happier staff, promotes better morale and inspires outstanding innovation.
"Diversity reflects your understanding of your customer set. Gender diversity drives up brand image and customer satisfaction."
Arnold sits on the board of directors for the UKRC for Women in Science, Engineering and Technology, and chairs BCS Women.
Read more on IT technical skills