UK online banking lags behind US
UK bank websites only just meet the minimum expected standards of functionality and lag behind their North American counterparts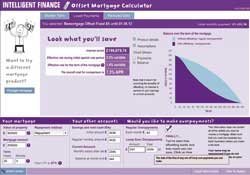 On average, UK bank websites only just meet the minimum expected standards of functionality and lag behind their North American counterparts, according to research from Forrester.

Download this free guide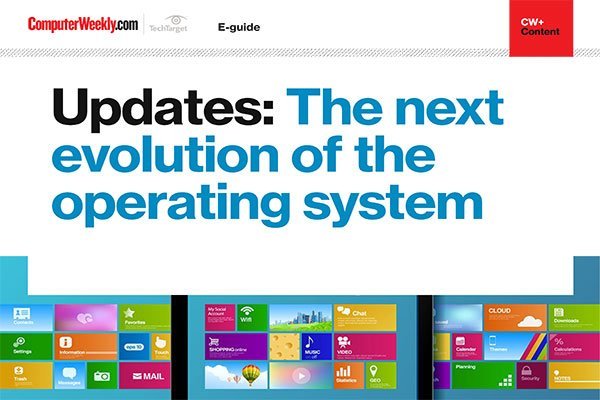 Software Updates: Our latest e-guide is available for your device. Download now?
See how operating systems are evolving with the help of continuous updates and learn about how the Spectre and Meltdown microprocessor flaws have led to improved, more secure processors being released and how Microsoft is evolving its Windows desktop operating system.
By submitting your personal information, you agree that TechTarget and its partners may contact you regarding relevant content, products and special offers.
You also agree that your personal information may be transferred and processed in the United States, and that you have read and agree to the Terms of Use and the Privacy Policy.
In its survey of 8 UK bank websites, Forrester benchmarked them in nine categories: account management, security and login, money management, money movement, cross-selling, self-service features, assisted-service features, alerts, and electronic delivery.
Barclays, Halifax, HSBC, Lloyds Bank, Nationwide Building Society, NatWest, Santander, all met or exceeded minimum standards, but the Co-operative Bank was below minimum standards.
Barclays was ranked highest with a score of 66 out of 100 compared to the Co-operative's 27 out of 100.
"Each of the sites we reviewed in the UK does different things well, and our reviews uncovered many good practices that digital banking teams in the UK and elsewhere can learn from to plan for secure site upgrades in the future," writes Forrester Analyst Stephen Walker in his report.
The research revealed that 64% of UK viewed a balance, paid a bill, or transferred money online in the past three months.
Forrester also reviewed banks in the US and Canada and found that UK banks lagged behind them.
"As a group, the UK banks' secure sites trail their international peers (see chart below). Even the best UK bank sites scored below the sites of Citibank, Wells Fargo, and Bank of America in the US and Royal Bank of Canada and Bank of Montreal in Canada," said the Forrester research.
UK banks are unlikely to catch up any time soon due to lower investment in IT than overseas counterparts.
According to analyst firm Celent, banks in Asia-Pacific and North America will increase their IT investment significantly more than those in Europe in the coming years.
The Celent research found that IT spending by banks in Europe will grow by 0.4% in 2013 to $59.5bn, with an increase of just 0.3% in 2015. Asia-Pacific banks will increase IT spending by 5.9% in 2013 to $62.3bn, and this growth will continue in 2014 with a 5.8% increase, reaching a total of $66.5bn.
North American banks are also positive, with a 4% increase taking the total IT spend to $56.9bn in 2013, followed by a 4.4% increase in 2014 taking the total spend to $59.4bn.
Read more on Mobile apps and software