Regional datacentre growth tempers UK price rises
New datacentre clusters outside London keep average costs down, but firms that need space in the capital face a growing premium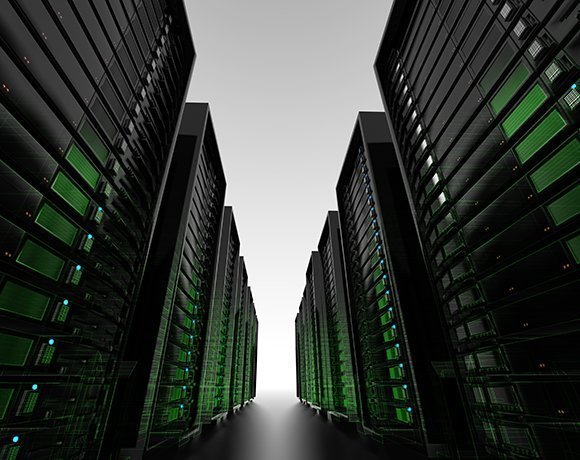 UK datacentre prices are forecast to increase by just 3% on average over the next five years due to the growth of new clusters outside London, according to a survey of more than 60 major providers.

Download this free guide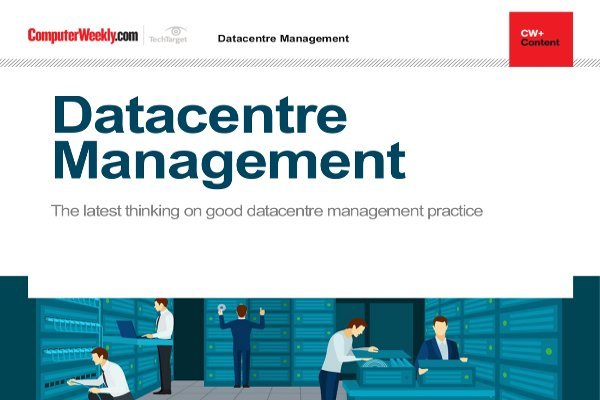 How to effectively manage your datacentre
Download this eguide to get the latest thinking on good datacentre management practice. We shine a light on the tools and technologies that are on the market (or in the pipeline) that can help enterprises run their facilities with greater ease and agility.
By submitting your personal information, you agree that TechTarget and its partners may contact you regarding relevant content, products and special offers.
You also agree that your personal information may be transferred and processed in the United States, and that you have read and agree to the Terms of Use and the Privacy Policy.
The Data Centre Pricing UK 2014-2019 report from Tariff Consultancy Ltd (TCL) predicts capacity is set to grow by 22% over the next five years as operators invest heavily to build new raised floor space in areas such as Slough, Birmingham, Cambridge, Manchester and Leeds.
However, UK datacentre prices remain among the highest in Europe. The average figures also mask the fact that any London-based organisations with a requirement to keep facilities close by will be forced to pay a growing premium for the privilege.
"Customers in the city which need to run low-latency applications such as high-frequency trading will continue to demand high power and excellent connectivity. Major players such as Interxion, Telecity, Telehouse and Equinix will be able to raise pricing faster than the national average as space in the capital becomes ever more scarce," report author Keith Breed told Computer Weekly.
More on the future of datacentres
"Planning to build new facilities in London is becoming increasingly difficult. Docklands seems to have peaked already. For example, Telehouse has used up almost all the land it has, and any space remaining will be exhausted in the next year or two. After that, it'll be virtually full," he added.
But datacentre space outside London now accounts for 56% of all the raised floor space in the UK, and the rush among providers to create datacentre space in new regional clusters is keeping average prices stable.
"Where new clusters are being established, initially the price is relatively low, until they begin to fill up with customers and a range of connectivity from telecoms providers. As more of these areas come on stream, it tends to lower the average market price," said Breed.
London-based customers without a pressing requirement for low-latency systems will increasingly migrate to facilities outside the capital

Keith Breed, TCL
"Wholesale providers are developing huge amounts of space on greenfield sites where it's easier to get planning permission. As a result, it's likely that London-based customers without a pressing requirement for low-latency systems will increasingly migrate to facilities outside the capital," he said.
But even in these new clusters, there is likely to be a fair amount of price variation. Increasingly, providers are charging by the kilowatt for power usage, and many are offering premium power "bundles", as well as premium levels of service, to preserve a higher price point.
Read more on Datacentre capacity planning