Mobile payments set to take Europe by storm
Benjami Puigdevall Esteve, head of electronic channels at the Spanish bank La Caixa believes Spain will lead the way with NFC payments in 2014, with hopes that the trend will also take hold of the rest of Europe.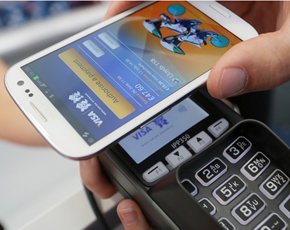 The head of electronic channels at the Spanish bank La Caixa, Benjami Puigdevall Esteve, believes Spain will lead the way with NFC payments in 2014, with hopes the technology will take of in the rest of Europe.

Download this free guide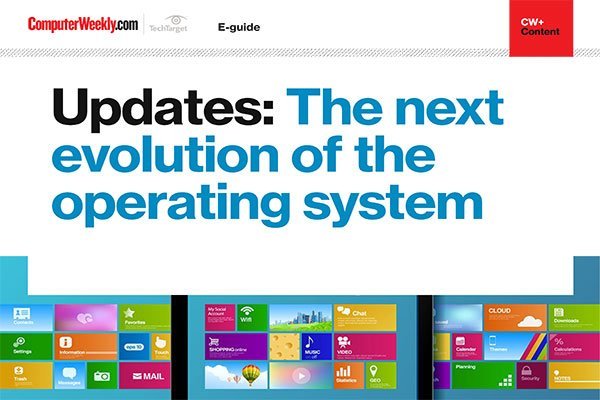 Software Updates: Our latest e-guide is available for your device. Download now?
See how operating systems are evolving with the help of continuous updates and learn about how the Spectre and Meltdown microprocessor flaws have led to improved, more secure processors being released and how Microsoft is evolving its Windows desktop operating system.
By submitting your personal information, you agree that TechTarget and its partners may contact you regarding relevant content, products and special offers.
You also agree that your personal information may be transferred and processed in the United States, and that you have read and agree to the Terms of Use and the Privacy Policy.
Esteve said the country is on the cusp of widely adopting NFC mobile payments, which will be available in 2014.
The rise of mobile has been transformative in financial services, but the world is still holding its breath for mobile payments and NFC technology to take hold.
Speaking to Computer Weekly after winning the global innovator award at the Efma and Accenture distribution and marketing innovation in retail financial services awards in Paris yesterday, Esteve said there will be new business opportunities around mobile payments within the next year.
The bank is already familiar with the technology. It conducted a trial in 2010 in a town close to Barcelona with 100,000 people. The town was kitted out with a complete mobile payments ecosystem: NFC phones and NFC point of sale terminals within stores, and it saw micropayments (Eu20 or less) increase by 30% over a month period.
Speaking about Spain, Esteve said the technology was not ready. "Most banks are deploying NFC point of sales, but there are not enough devices with NFC chips – maybe only 3 or 4% in Spain. Today, this is not something that can be deployed in the mass market."
Banks and retailers in Spain are ready to adopt the new technology, but the devices are not widely available. Esteve said the NFC chips are still too expensive.
More on NFC
Esteve said that three years ago La Caixa would take a month to reach 100,000 clients, but now with mobile capabilities the bank takes only four hours to reach the same number. He believes that the number of connections made with customers via mobile devices will continue to multiply.
Read more on Tablet computers