Swedish rail operator uses IBM Tealeaf to re-read credit card sessions
SJ, Sweden's largest rail operator, has announced it is using IBM's Tealeaf customer experience management (CEM) system to get its mobile and online booking processes back on track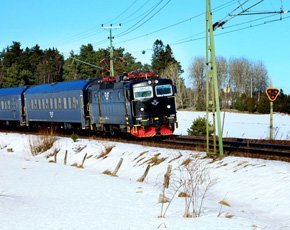 SJ, Sweden's largest rail operator, has announced it is using IBM's Tealeaf customer experience management (CEM) system to get its mobile and online booking processes back on track.

Download this free guide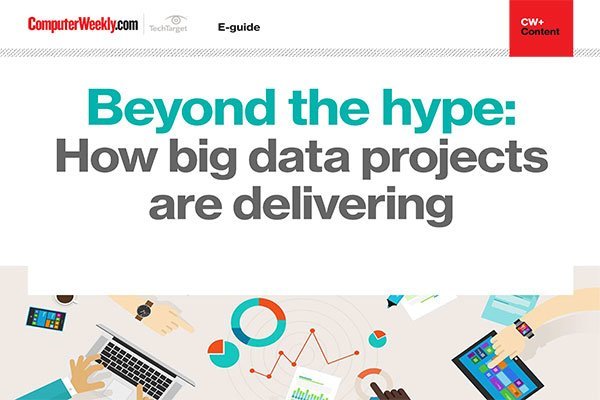 7 examples of big data going above and beyond expectations
Despite Gartner placing it in its famous "plateau of productivity", big data has, and still is, delivering beyond the hype. We look at a few high-profile examples of how organisations are reaping the benefits of their big data projects.
SJ carries over 100,000 passengers every day, with more than 50% of passenger bookings completed online. It found out that more than 230,000 customers annually had difficulties when booking online travel with a credit card.
Against a backdrop of railway deregulation, begun in 2009, the state-owned operator realised it is vulnerable to competition from private rail operators.
It carried out a pilot project with IBM and discovered that customers struggled with the online booking process, including booking multi-stop journeys, reserving seats and making payments using a mobile device.
IBM's Tealeaf technology provides SJ with the ability to record and replay individual customer sessions, without revealing information such as complete credit card numbers.
Some customers had valid credit card payments declined during the booking process because of what a press statement described as "overly stringent criteria set by SJ's fraud team".
In the same statement, Thomas Mann, head of distribution at SJ, said: "As the largest train operator in Sweden, we understand how important it is for our growing digital customer base to easily book and purchase journeys through our website without issue.
"Together with IBM, we realised our digital technology investments were not optimally supporting our customer experience. To improve the online experience, our key e-commerce departments now monitor critical business processes around ticket sales, improving our ability to immediately resolve customer problems. We expect this to result in an increase in customer ticket sales."
SJ uses IBM Tealeaf CX, IBM Tealeaf cxImpact, and IBM Tealeaf cxView, the statement confirmed.
Read more on Business process management (BPM)