Digital TV spectrum clear for 4G
Ofcom confirms the 4G spectrum it auctioned off earlier this year is now cleared and ready to be used by mobile operators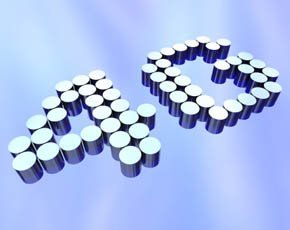 The clearing of spectrum for 4G networks was today completed, Ofcom has confirmed.
The 800MHz frequency was originally used for digital television channels and wireless audio devices, such as wireless microphones.
However, with only a finite amount of spectrum available and with the lower frequency's capability to cover wide areas and penetrate through walls, the telecoms regulator decided to repurpose the band and make it available to mobile operators.

Download this free guide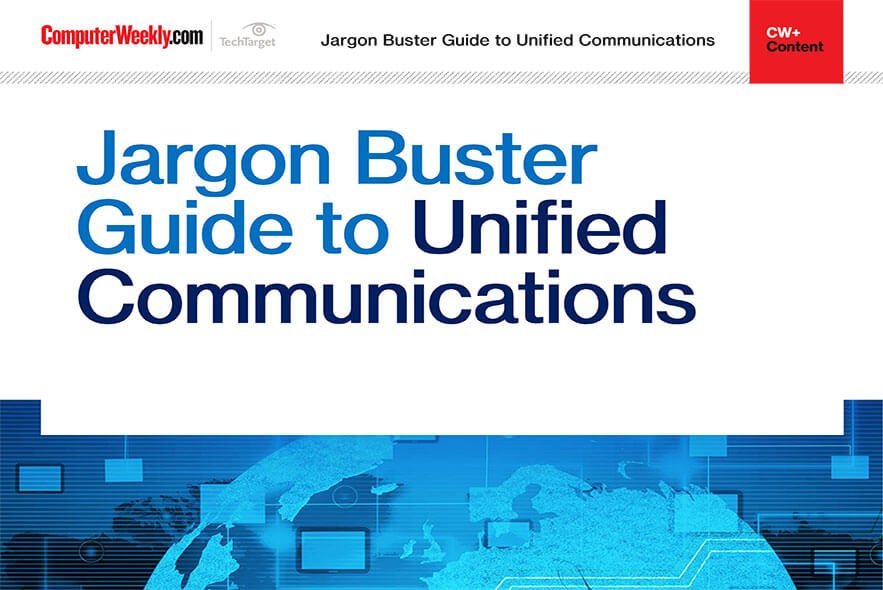 Definition guide: Unified Communications
In this e-guide, we break down what unified communications actually is through a series of definitions. Also, discover how UC is still relevant to mobile, why the mobile UC market is struggling and how blockchain can help to make you a happier person.
The process of clearing the spectrum took four years, with more than 600 transmitters having to be upgraded throughout the UK. The work was taken on by Arqiva and Digital UK and completed five months ahead of schedule, speeding up the move towards 4G.
"This week we are clearing the path for 4G mobile broadband, allowing mobile companies to provide coverage across the UK," said Ed Richards, CEO of Ofcom.
"4G services will reach 98% of the UK population indoors – and even more when outdoors – which will provide a significant boost for rural businesses and consumers."
The spectrum was auctioned by Ofcom earlier this year, with all the major operators taking a slice, as well as BT – which plans to use the band to boost its Wi-Fi offerings.
The regulator also sold the 2.6GHz band in the process to enable higher data levels to be transferred faster across smaller areas. To clear this spectrum, some air traffic control and radar systems will have to be upgraded, but Ofcom said it was due to be completed in most areas by the autumn.
Read more on Mobile networks