Banks speeding recruitment to get best talent
Some banks are taking advantage of the slow recruitment processes of competitors to get the best IT professionals in the market.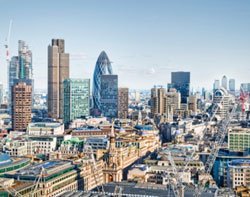 Some banks are taking advantage of the slow recruitment processes of competitors to get the best IT professionals in the market.
According to specialist IT recruiter JM Group recruitment processes are taking twice as long to complete as they did a year ago, taking 10 weeks instead of five, and some banks are using this to their advantage.

Download this free guide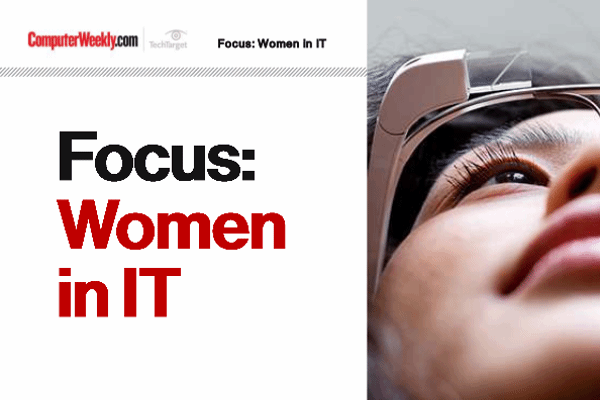 Gender diversity in the technology sector
In this e-guide, we tackle the issue of diversity in the IT industry and try to uncover why the number of women choosing IT as a career has been stagnating over the past few years. We also dissect some of the solutions that will help to increase the number of women in IT offered up by those fighting on the front line.
"The recruitment process from start to finish is now taking twice as long as it did a year ago. This is a real frustration for both the candidates and us, the agency. Time and time again we're seeing banks lose out on great candidates because of it," said Dave Pye, CEO of JM Group.
"In more recent months we've started to see some banks use their competitors' slow recruitment process to their advantage. In particular, digital banking divisions are now making their processes much slicker to get candidates in for interview and a job offer out before anyone else. This strategy is proving to be highly successful for them."
According to JM Group, investment banks, which traditionally attracted the best IT staff through bumper pay packets, are having to change in the light of cost cutting.
Martin Rennison, head of investment banking at JM Group, said: "To attract the best talent banks now need to be thinking of other means, whether this is through offering a better work/life balance, better training or more flexible working."
He added that the current delays in the recruitment process will be addressed as banks realise they are missing out on the best candidates to competitors with more efficient processes.
Rik Turner, financial services analyst at Ovum, said on average 40% of budgets in investment banks' are set aside for compliance and as a result compliance related IT projects take up a significant amount of IT resources.
He said these projects include projects around data storage and retrieval technology. "However investment banks are also trying to improve the performance of the front office with real time analytics, complex event processing, in-memory databases and in-memory data grids.
He said investment banks are finding it tougher to attract the best IT staff as a result of the reputational damage they suffered during the credit crunch.
"In the past it was interesting to say at a dinner party that you were writing code for an investment bank. But now it is better to say you are coding for someone like Google" added Turner.
Read more on IT jobs and recruitment