Carl Icahn raises bid for Dell
US investor Carl Icahn is to raise his offer for PC maker Dell to try to stop a $24.4bn buyout by company founder Michael Dell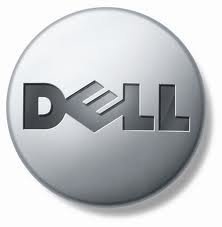 US billionaire Carl Icahn is expected to sweeten his offer for PC maker Dell in another attempt to defeat a $24.4bn buyout offer by company founder Michael Dell and private equity group Silver Lake.

Download this free guide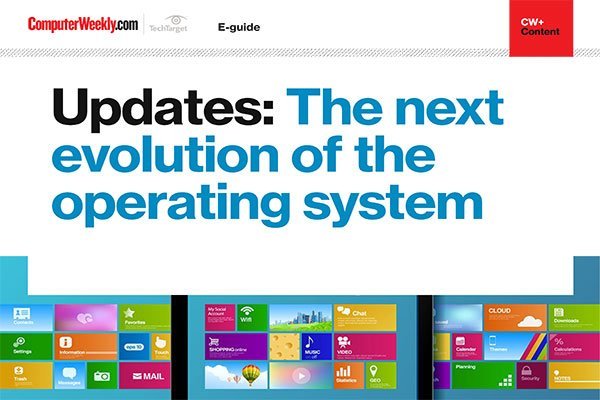 Software Updates: Our latest e-guide is available for your device. Download now?
See how operating systems are evolving with the help of continuous updates and learn about how the Spectre and Meltdown microprocessor flaws have led to improved, more secure processors being released and how Microsoft is evolving its Windows desktop operating system.
By submitting your personal information, you agree that TechTarget and its partners may contact you regarding relevant content, products and special offers.
You also agree that your personal information may be transferred and processed in the United States, and that you have read and agree to the Terms of Use and the Privacy Policy.
For several months, he has been fighting Michael Dell's efforts to get back control of the company and take it private. Icahn has come out in support of other big investors who think the company is worth more.
Michael Dell is believed to be planning to retool the struggling company as a maker of datacentre equipment and software for corporations.
Icahn told Bloomberg that he plans to augment his $14 offer with a warrant that shareholders could use to acquire additional stock, should Dell shares climb, in a bid to defeat the offer of just $13.65 a share from the group led by Michael Dell.
Earlier this week, Icahn wrote a letter to shareholders, urging them to get a court appraisal of what the company is really worth.
Shareholders are scheduled to vote on the offer led by Michael Dell on 18 July 2013.