Lock in fears deterring businesses from moving data into the cloud
Businesses are shying away from putting their data into cloud over fears that they may become locked-in to one supplier, it was claimed today.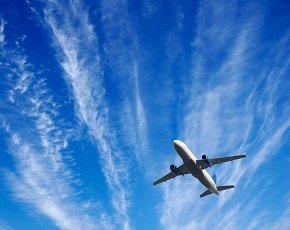 Businesses are shying away from putting their data in the cloud over fears that they may become locked in to one supplier, it was claimed today.
Each cloud service provider stores data in its own customised format, making it difficult for companies to move their data to other cloud service providers, said the Open Group, a coalition of IT suppliers and users.

Download this free guide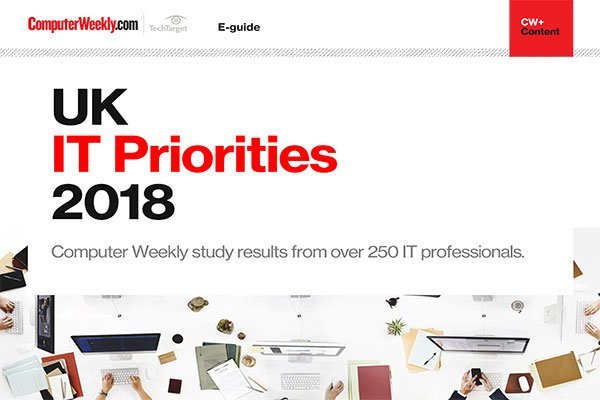 UK IT Priorities 2018 survey results
Download this e-guide to discover the results of our 2018 UK IT Priorities survey, where IT leaders shared with us what they are going to be investing in over the coming 12 months.
By submitting your personal information, you agree that TechTarget and its partners may contact you regarding relevant content, products and special offers.
You also agree that your personal information may be transferred and processed in the United States, and that you have read and agree to the Terms of Use and the Privacy Policy.
Concerns about becoming dependent on a single supplier are slowing the uptake of what should be a rapidly growing area of technology, says Chris Harding, director for interoperability at the Open Group.
"Open Group members have been using the word 'lock-in' in conversations about cloud – a word that has not been used for some time," he says.
Research by the group shows that seven years after Amazon launched one of the first on-demand cloud computing services, little over half of businesses have bought into the cloud.
"If we were looking at seven years after the introduction of the PC, we would not be talking about just over 50% of companies adopting them - it would be over 90%," he said.
Cloud service providers do not always make it easy for organisations to transfer their data to rival suppliers.
In some cases, cloud companies will provide their clients with their data in the form of spreadsheets, but offer no help in interpreting them, making it difficult to re-use the information.
Download resources on cloud
Businesses can also run into trouble when they attempt to transfer disk images containing software applications or virtualised PCs from one cloud service to another.
"If you don't mind being committed to a single provider, you can live with that situation," said Harding. "But companies may well have sound policy reasons why they would not be committed to a single provider."
The Open Group, which has put together a guide on interoperability in the cloud in an attempt to address cloud lock-in ,advises businesses to ask hard questions before they buy a cloud service.
"The most practical thing to do is to ensure data is well-described," said Harding. "If you get given a spreadsheet and you have no idea what the rows and the columns are, that is not nearly as good as having a spreadsheet where it's documented," he said.
Read more on IT outsourcing