Universities minister David Willetts backs Chinese telecoms firm Huawei
Universities and science minister David Willetts praises Huawei a week after the ISC voiced concerns over its involvement in UK infrastructure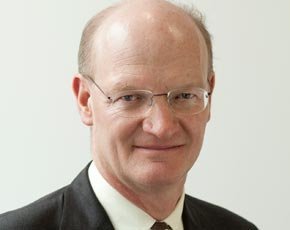 David Willetts has praised Huawei for its efforts and investments in the UK, despite continued questions around the telecoms company's security.
Speaking at Huawei's summer party in Whitehall, the minister for universities and science – appointed by Prime Minister David Cameron to be Huawei's key government contact – said he "recognised the very important contribution that Huawei makes to the British economy". David Willetts said Huawei had a significant role in the UK's future growth.

Download this free guide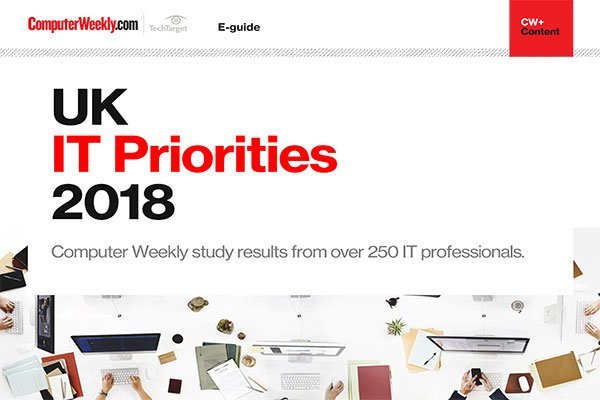 2018 UK IT Priorities survey results
IT organisations in the UK and across Europe are starting to accelerate the move to the cloud. Read more about the key areas in which senior IT managers are planning to invest in over the next 12 months.
David Willetts's comments come a week after the Intelligence and Security Committee (ISC) questioned the UK's approach to security controls on suppliers in critical national infrastructure, with particular reference to the Chinese telecoms firm's involvement.
The US and Australian governments have questioned the use of Huawei's products in government networks. But due to a longstanding relationship with BT, the UK already had Huawei kit running in its critical national infrastructure (CNI).
The ISC report released the week before criticised a lack of process for submitting CNI-related contracts in front of ministers before being signed off. However, the report made no firm conclusion around the safety of installing Huawei in public sector networks.
Willetts said: "The central point of the report was to highlight particular concerns which related to an issue that occurred sometime ago, so far ago that it was under the previous government. It is a very clear and interesting critique of processes in 2005 and we accept those processes needed improving and updating and that is what we have done."
"That was then, this is now. We now have government structures and working practices in place and we are confident, therefore, that we can ensure the good and solid long term relationship with Huawei as an investor in the UK and a business that is growing and creating jobs in Britain."
Willetts said Huawei's recent announcements of investments of over £1bn into the UK – from research partnerships at the University of Cambridge through to building a UK headquarters in Reading – "reflects our reputation as a global hub for technology, innovation and design".
Willetts concluded: "There is a good commercial relationship with Huawei; there is a good relationship with academic and work experience exchanges and we want to celebrate that relationship and look forward to it going from strength to strength."
Read more on Network security strategy