UK PC sales drop buffered by enterprise market
UK PC sales dropped 16% in the first quarter of 2013, but slower decline in the professional market cushioned the fall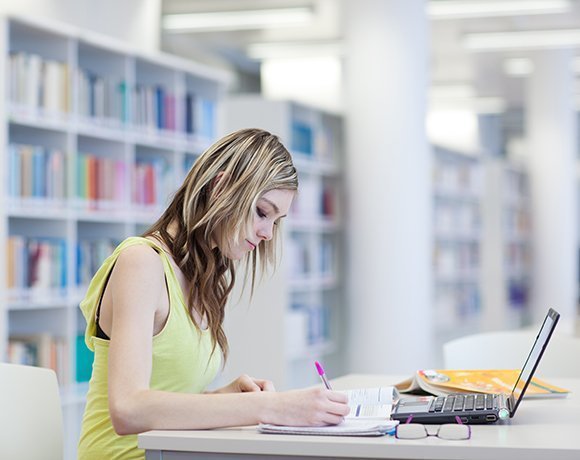 Sales of PCs in the UK dropped 16% in the first quarter of 2013 to 2.5 million units, with a slower decline in the professional market cushioning the overall fall.

Download this free guide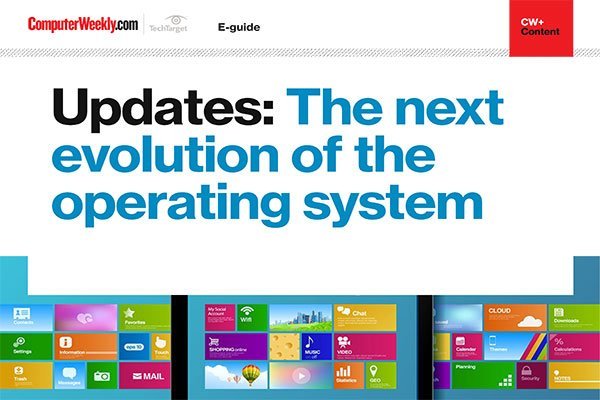 Software Updates: Our latest e-guide is available for your device. Download now?
See how operating systems are evolving with the help of continuous updates and learn about how the Spectre and Meltdown microprocessor flaws have led to improved, more secure processors being released and how Microsoft is evolving its Windows desktop operating system.
By submitting your personal information, you agree that TechTarget and its partners may contact you regarding relevant content, products and special offers.
You also agree that your personal information may be transferred and processed in the United States, and that you have read and agree to the Terms of Use and the Privacy Policy.
Consumer and business PC demand declined by 23.5% and 7.6% respectively, according to research from Gartner.
Lenovo was the only manufacturer to achieve growth in the market, performing strongly in the enterprise. But as with other suppliers, Lenovo's consumer PC sales declined.
"Lenovo's strong performance in the first quarter of 2013 prevented the professional PC market declining faster. While the professional PC market continues to see the importance of the productivity gained from using a PC, consumers attribute much less value to the use of PCs," said Ranjit Atwal, research director at Gartner.
Overall PC shipments in Western Europe saw the worst quarterly decline since Gartner began tracking the market, plummeting 20.5% from the corresponding period to 12.3 million units.
Meike Escherich, principal research analyst at Gartner, said: "Wide availability of Windows 8-based PCs could not boost consumer PC purchases during the quarter. Although the new Metro-style user interface suits new form factors, users wonder about its suitability for traditional PCs with non-touchscreen desktops and notebooks."
Mobile PC shipments in the UK declined 22% in the first quarter of 2013, while desktop PC volumes decreased by 5.2%.
HP remained the dominant supplier, despite losing nearly 25% of its PC volume in a single year. Acer exhibited the worst performance of the first quarter, with a decline of 26.6%.