Cloud apps, big data priorities for significant slew of UK IT managers
Cloud-based finance and HR applications are spending priorities for a significant minority of UK IT professionals in 2013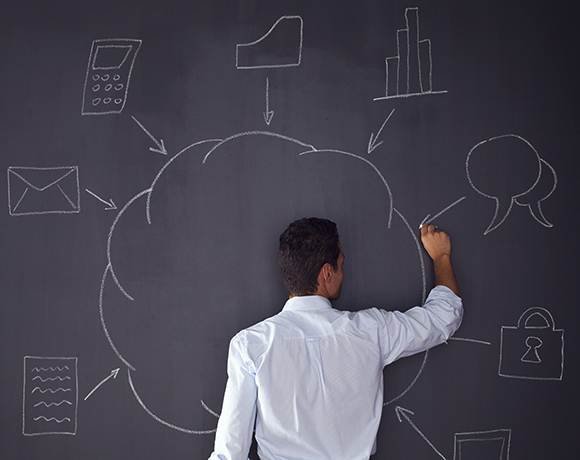 Cloud-based finance and human resources applications are spending priorities for a significant minority of UK IT professionals in 2013. Big data is another priority for a small but sizeable group of respondents to this year's TechTarget IT spending priorities survey among a UK cohort.

Download this free guide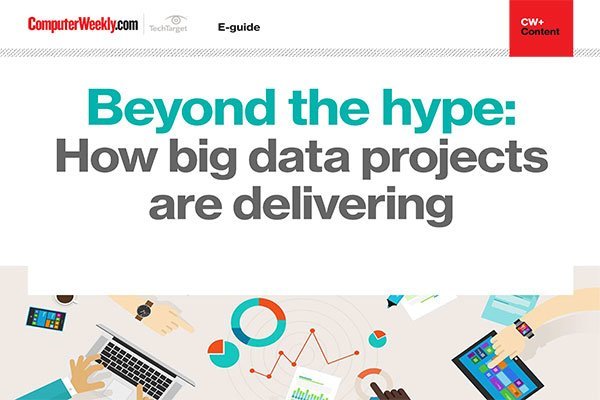 6 high profile examples of Big Data improving operations for corporations
This e-guide collates a group of examples of big data technologies in use, such as how Mercedes-AMG Petronas Motorsport are looking to gain an edge on the competition in the Grand Prix season. Also see how big organisations are managing their big data operations and their data analytics programmes and teams through some high profile case studies.
By submitting your personal information, you agree that TechTarget and its partners may contact you regarding relevant content, products and special offers.
You also agree that your personal information may be transferred and processed in the United States, and that you have read and agree to the Terms of Use and the Privacy Policy.
Of the respondents, 50% plan to prioritise spending on cloud applications, with customer relationship management (CRM) at 50% a mature practice. However, 20% are situating more sensitive finance applications there, and 17.5% HR applications. Moreover, up the strategic scale, 15% are going for corporate performance management software in the cloud, in line with the year ago figure of 16%.
62% positive on big data
Some 30% of respondents do not have any plans to prioritise big data and 16% do not know whether they have plans or not. But 18% plan to continue their big data efforts, 16% to expand, 10% to start, and 18% to evaluate.
There were no figures for big data in the 2012 IT spending priorities survey, but other comparative figures suggest a continued increase in the prioritisation of business intelligence and data analytics.
For more 2013 IT spending priorities from TechTarget
In 2011, for 2012, 40.5% said they were prioritising the broad data management category of business intelligence/analytics/data warehousing; for 2013 the figure is 43.4% (66 respondents as against 53 in the previous year).
Moreover, 14% are, in 2013, prioritising advanced database management systems, such as in-memory, columnar, and NoSQL databases.
There is no corresponding figure for 2012, but the 2012 Computer Weekly/SearchDataManagement survey of UK specialist data management professional readers found 27% of 125 respondents were planning to increase spending on Hadoop and NoSQL.
Read more on Data warehousing