Islip puts up cash for fibre broadband
The Oxfordshire village of Islip gives BT £11,000 to enable a local cabinet and bring broadband speeds of over 30Mbps to the residents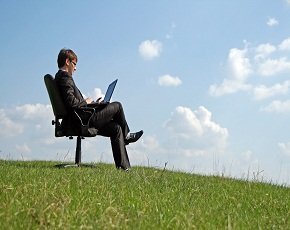 Residents of small village in Oxfordshire have put up £11,000 of their own money to get high speed broadband to their homes and businesses.
Islip, which lies five miles north of Oxford, has been left out of roll-outs by the big ISPs as it was not seen as commercially viable to pay for the installation. However, just two miles away in Kidlington, BT upgraded the local telephone exchange to enable the faster connections.

Download this free guide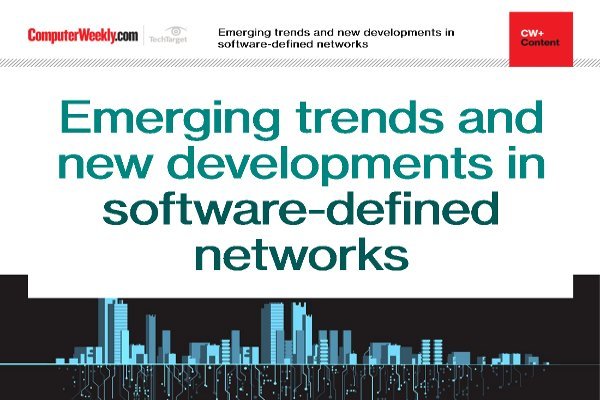 The latest developments and trends in SDN
Join us as we sit down with a number of senior IT managers from multi-national enterprises to discuss the latest trends in the world of software-defined networks.
By submitting your personal information, you agree that TechTarget and its partners may contact you regarding relevant content, products and special offers.
You also agree that your personal information may be transferred and processed in the United States, and that you have read and agree to the Terms of Use and the Privacy Policy.
There is a roadside cabinet that serves the majority of the 617 village population and by putting up the extra funding, the residents have made it worth BT's while to upgrade the cabinet and connect it to the nearby fibre exchange.
"Due to the distance from the local exchange at Kidlington, our villagers have received extremely slow broadband to date over the existing copper lines," said Alison Mitchell, chair of Islip Parish Council. "High speed broadband is of critical importance for many residents, and especially people who run businesses in, or work regularly from, the village, so we decided to take action."
Read more about rural broadband
The village would have been covered by the BDUK roll-out – the £530m pot of government funding to bring broadband to everyone in the country by 2015 – but by stumping up the money, the villagers have managed to get to connectivity much quicker.
"We spoke to BT about how we could boost their business case to bring fibre to the cabinet serving the village," Alison Mitchell added. "They worked out what the extra cost would be, and we have raised the funds ourselves to make up the gap in the economics.
"The arrival of fibre broadband in the village will make a massive different to many of our lives."
Work has begun and by the time the project is completed – expected in June 2013 – residents should be able to get broadband in excess of 30Mbps, with some even reaching superfast speeds of 80Mbps.
BT will still have to invest some of its own capital, as £11,000 would not cover the cost of the whole deployment. However, the telecoms giant is keeping quiet about how much cash it is paying in.
"We're delighted Islip's residents took such an active approach; they talked to us about the best options for their community, and together we found a solution which will bring fibre speeds to almost all of the village," said Bill Murphy, managing director for Next Generation Access at BT.
"Openreach's fibre network is openly available to all communications providers, so residents will be able to choose their ISP, and a pricing package which suits them – that's a great result for the village, and they made it happen for themselves."
Two years ago, BT carried out a similar project in the village of Iwade, funded by a grant from Kent County Council. The authority put up £13,000 towards the project and BT paid a further £62,000 to bring 40Mbps fibre broadband to 1,350 homes.
Read more on Telecoms networks and broadband communications