G-Cloud procurement launches latest tendering process
Government has launched the next iteration of the G-Cloud procurement process, with the framework expected to go live at the end of March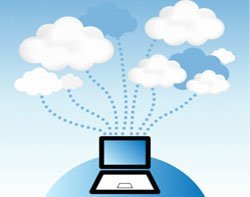 Government has launched the next iteration of the G-Cloud procurement process, with the framework expected to go live at the end of March.
The framework seeks to bolster a number of procurement areas, following the Cabinet Office's review into the efficacy of existing frameworks. This follows comments from deputy government CIO Liam Maxwell that the G-Cloud should be held up as a model for how to do frameworks in government.

Download this free guide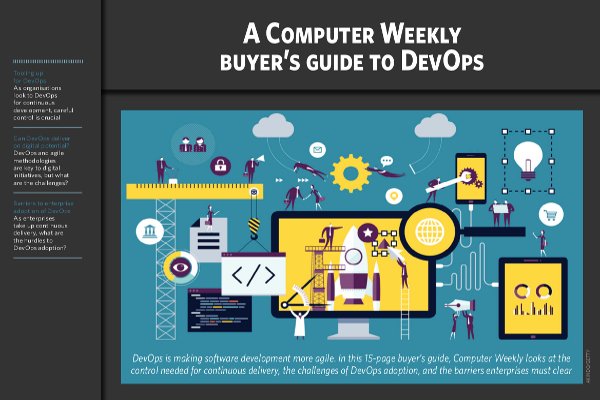 Tooling up for DevOps
Join us as we delve into how DevOps is making software development more agile as well as the control needed for continuous delivery, the challenges of DevOps adoption, and the barriers enterprises must clear.
By submitting your personal information, you agree that TechTarget and its partners may contact you regarding relevant content, products and special offers.
You also agree that your personal information may be transferred and processed in the United States, and that you have read and agree to the Terms of Use and the Privacy Policy.
The G-Cloud will strengthen representation on the framework in identity services, service integration and service management, software support and business process automation
The total value of potential spend on the G-Cloud framework has also been doubled to £200m.
"Since the start of G-Cloud, our intention has always been to run procurements every 3-6 months, so as to encourage a regular influx of new suppliers and refreshed services.
"We believe this is the best way to drive competition, provide greater choice and flexibility for buyers and help the public sector to deliver better value and more responsive services for citizens and businesses across the UK," wrote the G-Cloud team in a blog post.
The G-Cloud has been running for nearly a year, but so far total departmental purchases for the G-Cloud has come in at around £4m, according to sales figures from November.
Joe Dignan, public sector analyst at Ovum, said government should move to a cloud-first policy to get greater uptake of the G-Cloud across government.
"It needs some big contracts through the store, as this will convince the major vendors that CloudStore is commercially interesting and here to stay," Dignan added.
However, the NHS Commissioning Board is looking to use multiple secure email providers via the government's G-Cloud framework this year.
Read more on Web software