Huawei revenues to smash $35bn for 2012
The CEO reveals a 10% rise on both profits and revenues as the controversial Chinese firm pledges to "become more open and transparent" in 2013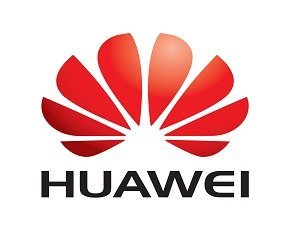 Huawei has published a New Years' message to celebrate strong results for 2012 and tackle accusations around the security of its products from the past few months.

Download this free guide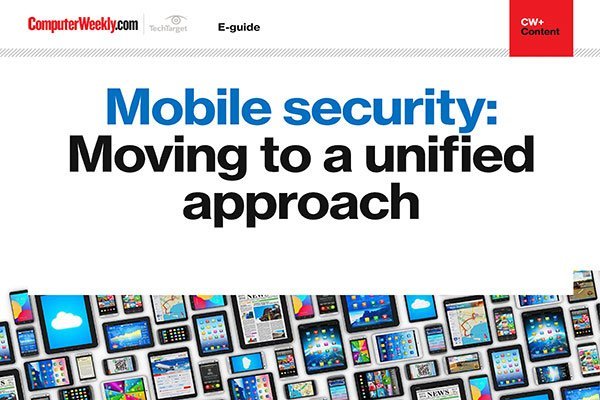 3 expert insights into how mobile security is evolving for business
Download this e-guide to read expert insights into how the current trends in mobile security strategy are showing a move from mobile device management, to enterprise mobile management and unified endpoint management - indicating an evolution towards a unified approach to mobile security.
By submitting your personal information, you agree that TechTarget and its partners may contact you regarding relevant content, products and special offers.
You also agree that your personal information may be transferred and processed in the United States, and that you have read and agree to the Terms of Use and the Privacy Policy.
Guo Ping, acting CEO of the Chinese firm, said the company expected revenues for 2012 to exceed $35bn, resulting in a net profit of $2.4bn. This translates as a 10% rise from 2011, which was a year that saw profits slashed by over half for the telecoms giant.
However, he admitted it had not been an easy year for Huawei, which was surrounded by controversy after a report by the House Permanent Select Committee on Intelligence in the US claimed using its equipment posed a threat to national security.
"We have weathered another turbulent year: the downward spiral in the global economy, an investigation into cyber security allegations by a particular committee of the US Congress, political upheavals in the Middle East and Northern Africa, as well as natural disasters including floods and earthquakes," wrote Ping.
After thanking his employees, the CEO then conceded his firm would have to take the lead in convincing the market it was a "trusted partner."
"In 2013, we will further our efforts in legal and regulatory compliance across the world, become more open and transparent, and proactively contribute to the betterment of the global business environment," added Ping.
Huawei has pushed a number of technologies as it has tried to build a name for itself outside of its home market over a relatively short period of time. Ping now wants to focus on mobile broadband, fixed broadband and backbone network solutions, "devoting our limited energy to specific business objectives, and avoid the impulse to expand business blindly."
But the company is still expected to launch a number of mobile handsets at next week's Consumer Electronics Show (CES) in Las Vegas.
"With the concerted efforts of all our staff members, I believe we can achieve our goal of focusing on strategy, simplifying management, and increasing efficiency," concluded Ping. "In 2013, we will maintain vitality and effective growth."
Read more on Mobile networks