Nokia wins patent case against RIM
Nokia has won its dispute with Research In Motion (RIM) after a year of fighting over its patent licensing agreement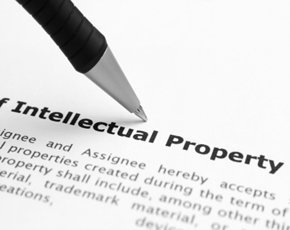 Nokia has won its dispute with Research In Motion (RIM) after a year of fighting over its patent-licensing agreement.
Nokia and RIM have a history of licensing patents to one another, and agreed a cross-license in 2003 for standards-essential cellular patents.
However, in 2011, RIM claimed the licence had "extended beyond cellular essentials" and took the case to arbitration to renegotiate its deal with Nokia.

Download this free guide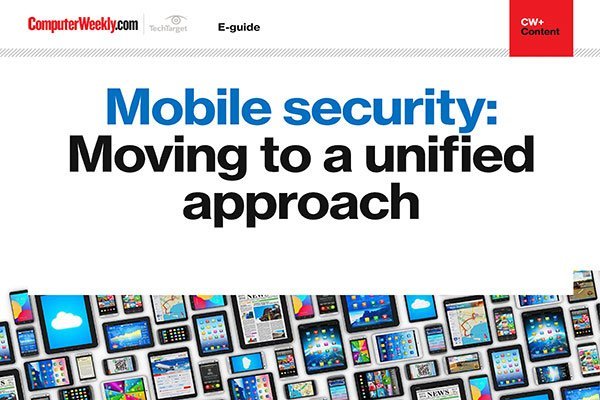 3 expert insights into how mobile security is evolving for business
Download this e-guide to read expert insights into how the current trends in mobile security strategy are showing a move from mobile device management, to enterprise mobile management and unified endpoint management - indicating an evolution towards a unified approach to mobile security.
By submitting your personal information, you agree that TechTarget and its partners may contact you regarding relevant content, products and special offers.
You also agree that your personal information may be transferred and processed in the United States, and that you have read and agree to the Terms of Use and the Privacy Policy.
The move backfired though and the arbitrator ruled RIM was in breach of contract for manufacturing and selling WLAN (wireless local area network) products without first agreeing royalties with Nokia.
Things are now set to get worse for the BlackBerry maker, as a spokesman from Nokia told us the company has filed law suits in the UK, US and Canada "to enforce the tribunal's ruling" and sue for breach of contract.
Computer Weekly contacted RIM to ask if it was planning to appeal or had any comment on the case, but a spokeswoman from the firm declined to comment.
The ruling comes in the same week Ericsson has decided to head to the courts over its licensing agreement with Samsung.
Ericsson and Samsung have been in negotiations for over two years about a patent deal that should see Samsung paying licenses to Ericsson. However, when the Swedish firm put the prices up, Samsung refused to pay, saying they were "prohibitively higher."
Now, Ericsson is taking legal action and the decision will be made in a US court.
Read more on Mobile networks