Dell says datacentre is ready for disruption
Dell's head of networking Dario Zamarian tells Computer Weekly why the supplier is ready to stand on its own two feet in the networking space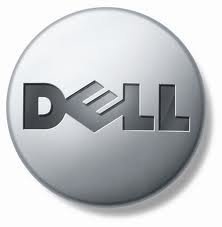 There is no question Dell has made itself known in the enterprise IT world, be it the laptop a business user carts around for meetings or the servers back in the datacentre powering the company.

Download this free guide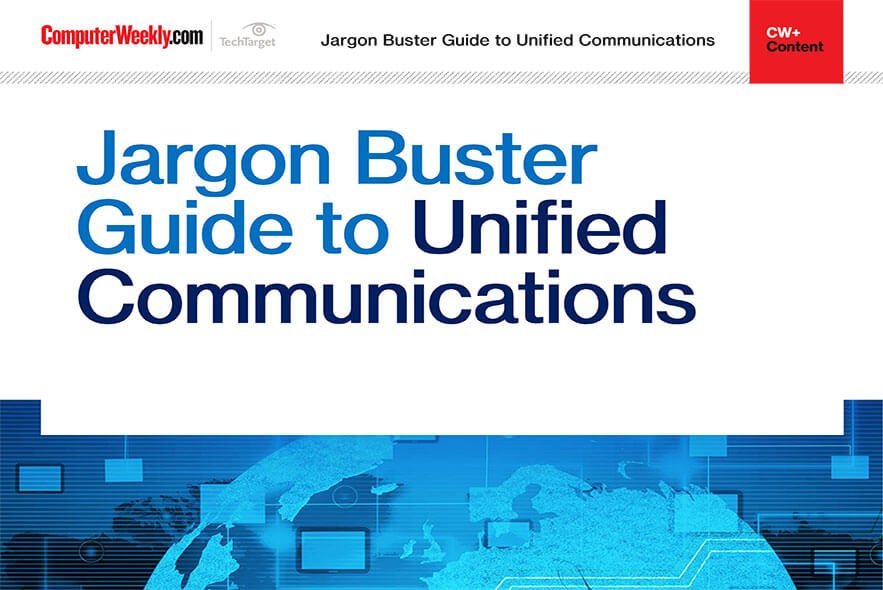 Definition guide: Unified Communications
In this e-guide, we break down what unified communications actually is through a series of definitions. Also, discover how UC is still relevant to mobile, why the mobile UC market is struggling and how blockchain can help to make you a happier person.
But, Dell is still a relative newcomer to the networking game, having previously focused on bringing "best of breed" technologies from partners, rather than pushing its own solutions.
This all changed two years ago when ex-Cisco executive and network evangelist Dario Zamarian came into the company as vice-president and general manager of the networking division. Now, Dell's vision is to be part of the datacentre at every step and shout from the rooftops about the performance and cost savings on offer from its networking portfolio.
"It has been an evolution for Dell and two years ago the board made a tough but timely decision to bring in a general manger and rally the troops," Zamarian told Computer Weekly in his only press interview visiting London this week.
"If you have strong ins in the server and storage side and a footprint of enterprise assets, it has got to be complemented with the networking piece."
Dario Zamarian claimed a number of trends forced Dell to make the call, both technologically and competitively.
"With virtualised datacentres becoming so prevalent, while also seeing Cisco move into the server space and the networking industry bring disrupted by the likes of HP proving a single vendor was no longer required, networking become more relevant," said Zamarian.
Dell's approach was two-fold. Firstly, it was about attacking the datacentre dynamic, offering mid-market fabrics which could scale up or down to user needs while removing the complexity of traditional appliance-based networking.
"The value comes when we put all of our technology, from servers and storage through to networking, into an architecture and present our point of view," said Zamarian.
"It may sound obvious, but traditional network designs have been network-centric, typically put together by putting the network in and attaching storage and servers to it, with the applications last. Our point of view is to turn that upside down and make the network subservient to the applications."
The second phase is about mobile end-points and making sure the network connecting laptops, tablets and smartphones to the business is secure and gives high performance.
Although Dell is a major provider of end points, Zamarian admitted it was the datacentre piece of the puzzle his company were more interested in.
"Both are equally interesting but the one where we believe the biggest disruption and value for Dell is in the datacentre," he said.
"We have a lot of customers that like our servers, more data going into datacentres than ever before, trends like big data taking shape and much more demand on networks.
"As much as we are very passionate about end points – we have our own we could sell of course – the datacentre is primary and more ready for disruption."
As a result of this attitude, the datacentre side is where Dell has been focusing its resources, both with its own R&D and its acquisition budget.
Zamarian showered praise on Dell's acquisition of Force 10 Networks last year, which provided the company with enterprise-level 10Gb and 40Gb Ethernet switches. Since the deal was finalised, Dell has doubled the customer numbers and the engineers working on the technology and believes the division is set to grow.
However, it has still been keeping up partnerships with the likes of SonicWALL – which the company has now acquired – and Silver Peak, and the executive promised there would be more to come in acquisitions, partnerships and R&D to build on Dell's initial networking successes.
"Force 10 is an important part of our strategy but it fills in just one piece of the puzzle," said Zamarian. "The next frontier is to work with the software solutions group and focus on what goes on top of that."
It may be a different approach for Dell to jump in with both feet and offer the end-to-end solution to its customers, but Zamarian believed the company's brand made it a force to be reckoned with.
"Given our size, we admit we are not a Cisco brand, not even a Juniper brand, but the Dell brand is a logical combination of servers, storage, end points and networking," he concluded.
"The notion of this brand gives us permission to enter the conversation in the mid-market, to scale up and down and thoughtfully bring together the ingredients for the datacentre.
"We are building the chess board with all the pieces to create the right solutions for our customers."
Now it just remains to bee seen if Dell's strategy can take on the might of Cisco or knock the power of HP's portfolio off course.
Read more on Network hardware