Google reports rise in government requests to remove political content
Google has reported an increase in the number of requests by governments to remove political content from the internet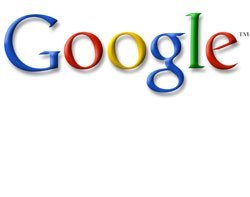 Google has reported an increase in the number of requests by governments to remove political content from the internet.
Statistics for the past six months show an increase of 47% in requests for content removal and an increase of 65% in court orders, many of them from western democracies.

Download this free guide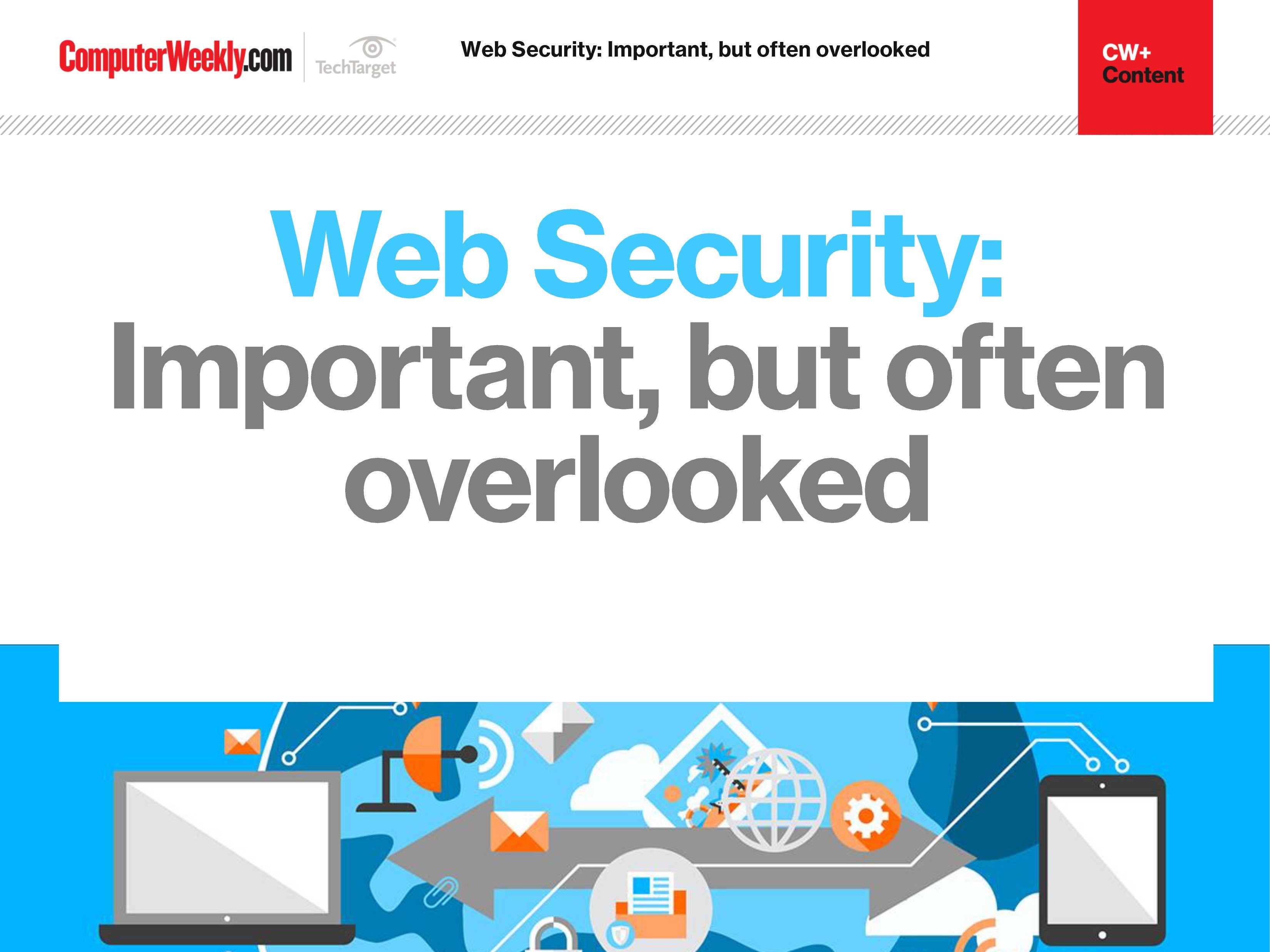 The importance of web security
Join us as we take a look at the different approaches you can take in order to bolster your web security. We find out how to identify and address overlooked web security vulnerabilities, how security controls affect web security assessment results and why web opportunities must be met with appropriate security controls.
By submitting your personal information, you agree that TechTarget and its partners may contact you regarding relevant content, products and special offers.
You also agree that your personal information may be transferred and processed in the United States, and that you have read and agree to the Terms of Use and the Privacy Policy.
Publication of the Google report coincides with increased concerns by Reporters Without Borders that Ethiopia has introduced systems to block Tor access in the latest attempt by authorities to cut access to internet communication channels.
"This is the fifth data set that we've released. And just like every other time before, we've been asked to take down political speech. It's alarming not only because free expression is at risk, but because some of these requests come from countries you might not suspect – Western democracies not typically associated with censorship," wrote Dorothy Chou, Google's senior policy analyst, in a blog post.
The latest report shows that Google agreed to UK police requests to remove five YouTube accounts for allegedly promoting terrorism, but the company complied with only 58% of court orders and 54% of other requests.
In the US, Google complied with only 42% of requests related to alleged harassment of people on YouTube and 70% of requests by Thai authorities to remove 149 videos allegedly insulting the monarchy, according to the Guardian.
Google said it had refused to comply with requests from Spanish regulators for the removal of 270 links to blogs and newspaper articles critical of public figures; a request by Poland to remove all links to an article critical of the Polish agency for enterprise development; a request by Canadian officials to remove a YouTube video of a citizen urinating on his passport; and a request by Pakistan to remove six YouTube videos that satirised its army and senior politicians.
Over the six months covered by the latest report, Google complied with an average of 65% of court orders and only 47% of more informal requests.
Read more on Privacy and data protection