Gartner: Client server returns for mobile apps
Gartner expects CIOs to shift software development towards mobile development by 2015, with an emphasis on HTML 5.0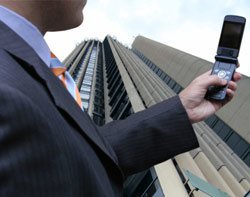 According to Gartner, CIOs will need to rethink application development by 2015 to refocus on mobile apps.
Gartner expects 1990s-style client server computing to make a comeback, in support of highly interactive mobile applications that take advantage of local processing, graphics and sound on high-end smartphones and tablets.

Download this free guide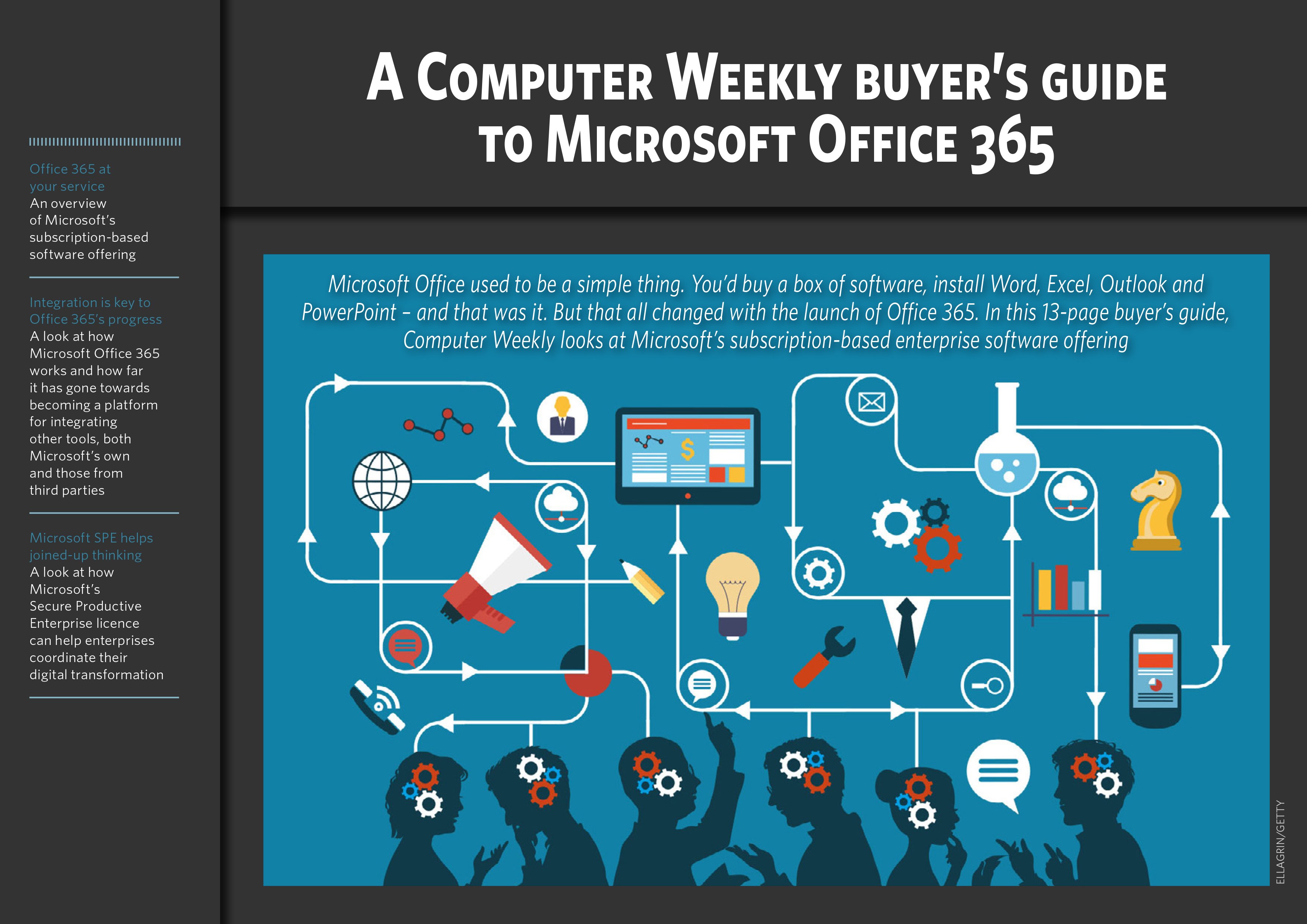 Microsoft Office 365 - The Ins and Outs
With some significant changes in recent years, including a switch to a subscription-based offering, Microsoft Office 365 is rapidly evolving. Check out how the software has evolved and what the future has in store for it.
By submitting your personal information, you agree that TechTarget and its partners may contact you regarding relevant content, products and special offers.
You also agree that your personal information may be transferred and processed in the United States, and that you have read and agree to the Terms of Use and the Privacy Policy.
In its Mobile Applications and Interfaces report, Gartner noted that, by 2015, half of enterprise applications will be mobile.
These application are likely to have different requirements in terms of usability, compared to today's enterprise applications. David Mitchell Smith, research vice-president and Gartner fellow, said: "Too many IT departments and end users still assume that only desktop applications are needed."
He recommended IT departments consider building applications with simple, focused capabilities and interactions. They also need to consider creating links across applications for coordinated operation.
Six styles of mobile app
Thick (native)
Thin (mobile web)
Rich (hybrid)
Streaming (or other special purpose)
Messaging and no-client
Source: Gartner
Gartner expects software to be delivered as mobile web apps mainly using HTML5. But it warned that HTML5 will not be suitable for all apps.
"Client-side native code may be needed to achieve the desired level of user experience integration and performance," analysts William Clark and David Cearley noted in the report.
Read more on Mobile software