Home Office admits ignorance of IT equipment costs
The Home Office does not know how much it has spent on computer equipment over the last two years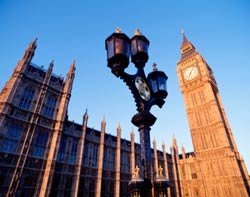 The Home Office does not know how much it has spent on computer equipment over the last two years.
In response to a Parliamentary question, immigration minister Damian Green said the Home Office, the Criminal Records Bureau, the UK Border Agency and the National Fraud Agency buy their equipment through third party suppliers and were unable to disaggregate the costs from their managed services contracts.

Download this free guide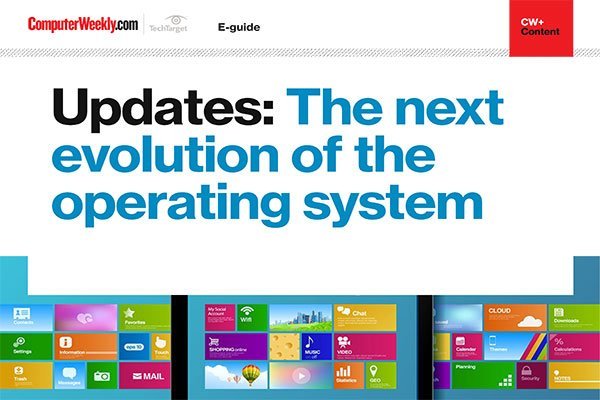 Software Updates: Our latest e-guide is available for your device. Download now?
See how operating systems are evolving with the help of continuous updates and learn about how the Spectre and Meltdown microprocessor flaws have led to improved, more secure processors being released and how Microsoft is evolving its Windows desktop operating system.
By submitting your personal information, you agree that TechTarget and its partners may contact you regarding relevant content, products and special offers.
You also agree that your personal information may be transferred and processed in the United States, and that you have read and agree to the Terms of Use and the Privacy Policy.
He said: "It is not possible to say how many computers and related equipment have been purchased since May 2010, without incurring disproportionate cost."
However, the department's Identity and Passport Service estimated a figure of £3,768,039 for its computers and related equipment procured over the last two years.
Rachel Reeves MP asked the Department for Education how many computers and related equipment have been purchased since May 2010, but the department said it was not able to provide the information in time.
The news follows research from Computer Weekly that found that most major government departments did not know how much they were spending on e-mail services.
In response to a number of Freedom of Information (FoI) requests, asking how much Whitehall departments paid for their initial and ongoing e-mail services, eight said they were unable to separate the cost of e-mail from services packages provided by incumbent system integrators.
A Cabinet Office spokesman said: "In some cases, departments are unable to disaggregate e-mail costs because of the way we used to buy years ago – in big, multiple-year 'black box' contracts. That's why the government has already started renegotiating its contracts with major suppliers to increase both flexibility and transparency of pricing."