White House unveils a 'bill of rights' for web users
The White House has unveiled a bill of rights for web users, calling for stronger privacy protections to ensure the internet remains "an engine for innovation and economic growth".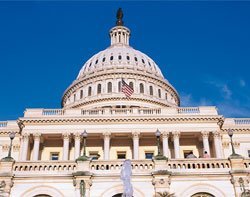 The White House has unveiled a bill of rights for web users, calling for stronger privacy protections to ensure the internet remains "an engine for innovation and economic growth".

Download this free guide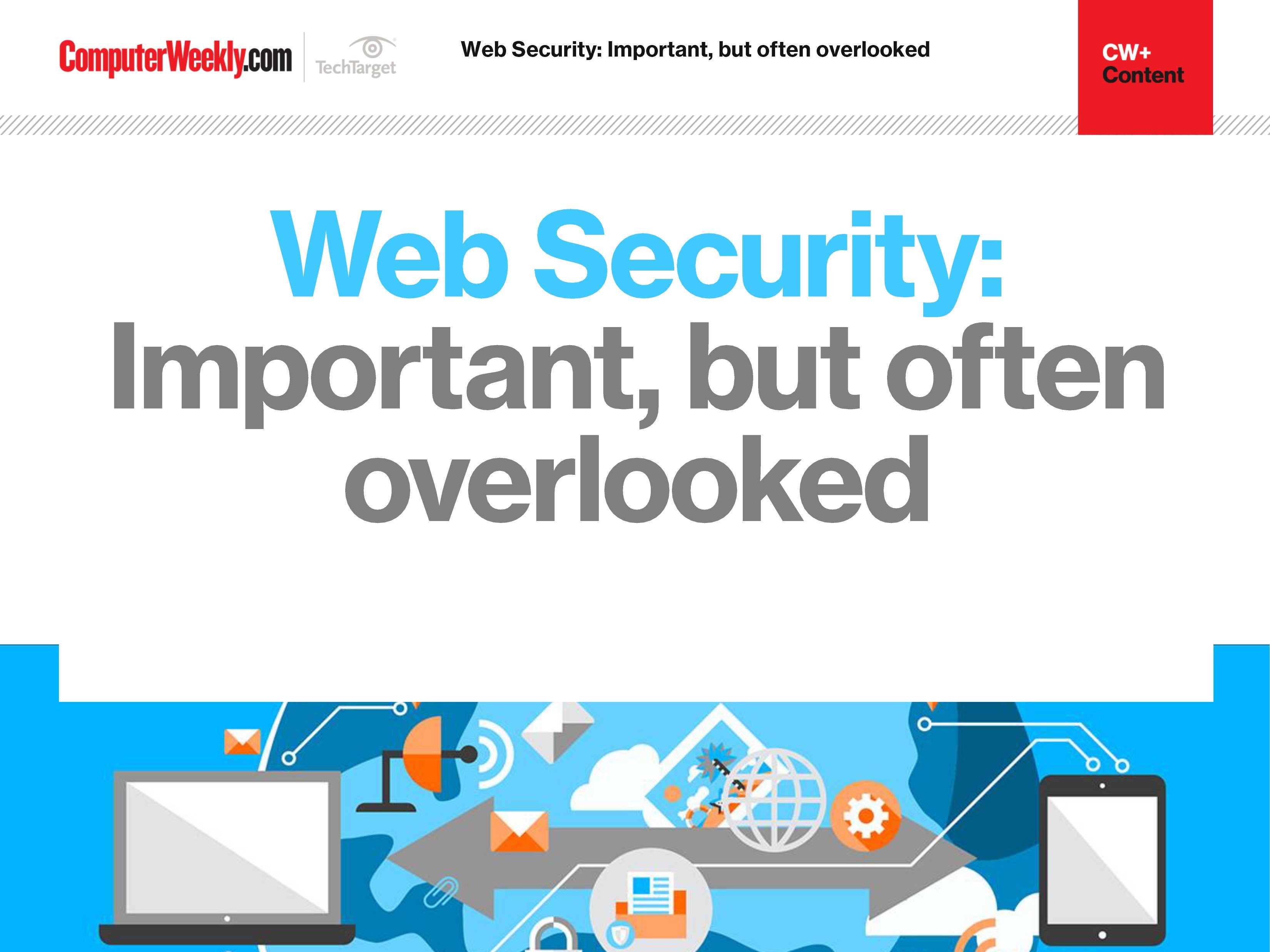 The importance of web security
Join us as we take a look at the different approaches you can take in order to bolster your web security. We find out how to identify and address overlooked web security vulnerabilities, how security controls affect web security assessment results and why web opportunities must be met with appropriate security controls.
By submitting your personal information, you agree that TechTarget and its partners may contact you regarding relevant content, products and special offers.
You also agree that your personal information may be transferred and processed in the United States, and that you have read and agree to the Terms of Use and the Privacy Policy.
The Consumer Privacy Bill of Rights, which will bring US law closer to European data protection principles, calls for internet users to have the right to limit the context in which information is collected, the right to correct information, and the right to transparency in privacy policies.
"The Commerce Department will begin convening companies, privacy advocates and other stakeholders to develop and implement enforceable privacy policies based on the Consumer Privacy Bill of Rights," the White House said in a statement.
Leading internet companies and online advertising networks are committing to act on "do not track" technology in most major web browsers to make it easier for users to control online tracking.
Companies that deliver 90% of online behavioural advertisements, including Google, Yahoo, Microsoft and AOL, have agreed to comply when consumers choose to control online tracking. The advertising industry has also committed not to release consumers' browsing data to companies who might use it for purposes other than advertising, such as employers making hiring decisions.
"American consumers can't wait any longer for clear rules of the road that ensure their personal information is safe online," said President Barack Obama.
"As the internet evolves, consumer trust is essential for the continued growth of the digital economy. That's why an online privacy bill of rights is so important. For businesses to succeed online, consumers must feel secure," he said.
Companies like Google and Facebook have signed on to develop guidelines based on the bill of rights, enforceable by the US Federal Trade Commission (FTC). Any guidelines developed by US officials with internet firms will be enforceable by the FTC once agreed on, but will not necessarily apply to companies that did not sign on, according to the BBC.
The effectiveness of the protections will depend on how well the internet industry can regulate itself, but the Obama administration has chosen this route because it will take too long to enable traditional regulations.
Despite some misgivings about the industry's ability to self-regulate and stick rigidly to the guidelines, privacy groups have welcomed the initiative.
The Future of Privacy Forum, a Washington-based think tank, said the initiative will increase the interoperability of global privacy regulatory frameworks.
"It proves that while differences in procedural mechanisms and enforcement methods remain, the US, the European Union, and other democracies subscribe to similar core privacy principles including individual control over information, transparency, security and respect for context," said Omer Tene, senior fellow, Future of Privacy Forum:
"By embracing the FTC's 'do not track' proposal as well as the progress made by self-regulatory organisations such as the W3C, the [US] Administration presents an alternative approach to online privacy protections put in place in the EU, which were predicated on opt-in consent to cookies and have proven inoperable," he said.
The initiative emphasises the need for organisational accountability subject to oversight and enforcement by the FTC, which is similar to the approach of international organisations, such as the OECD, and Europe too, said Tene, with its shift from bureaucratic restrictions on transborder data transfers to binding corporate rules.
"Hopefully, industry will embrace the Administration initiatives, including both the 'do not track' proposal and the call for enforceable voluntary codes of conduct, and provide a model for empowering users globally," he said.
Read more on Privacy and data protection