Review of IntelliJ IDEA: Commercial Java development tool or Eclipse?
IntelliJ IDEA is a commercial Java developer tool which competes with competition such as the excellent and free Eclipse and NetBeans projects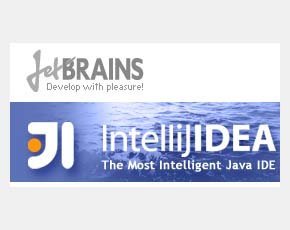 IntelliJ IDEA is a commercial Java development tool which competes with the free Eclipse and NetBeans projects.
The key objective of IntelliJ IDEA is developer productivity and to a large extent it achieves that goal. This is an integrated development environment (IDE) designed to automate parts of the coding process; to support a large number of different frameworks, tools and targets; to work with multiple languages; and not to get in the way of the developer's work.

Download this free guide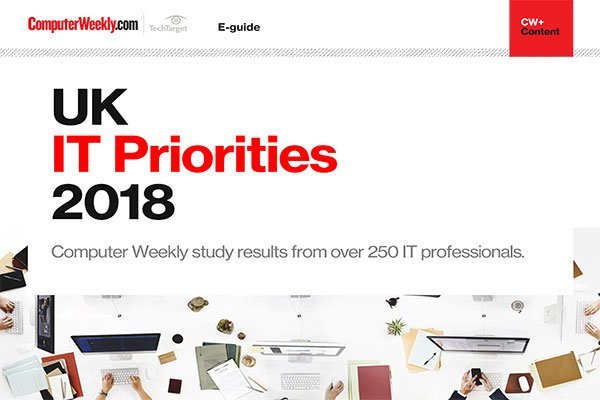 2018 UK IT Priorities survey results
IT organisations in the UK and across Europe are starting to accelerate the move to the cloud. Read more about the key areas in which senior IT managers are planning to invest in over the next 12 months.
IntelliJ IDEA also does a good job of keeping up to date with the Java platform, subject to the expense of keeping current with the latest product version.
IntelliJ IDEA is not immune from performance problems and annoyances. During a Computer Weekly review of IntelliJ IDEA, in some instances the editor became read-only while lengthy background tasks were performed. Cloning a large Git repository failed with an out-of-memory error, whereas the same task worked when using the Git command-line tool outside the IDE.
Although IntelliJ IDEA strives to be a clean, uncluttered IDE, the huge array of features has undermined that to some extent. Like any IDE it takes time to learn, with many keyboard shortcuts and a distinctive approach that can catch out beginners.
Those shortcomings are more than outweighed by IntelliJ IDEA's ability to write code for you and to find problems and design shortcomings which would take longer to fix with most other tools. IntelliJ IDEA is popular among developers, and its productivity features means it can pay for itself if projects are completed more quickly.
Read the full review of the IntelliJ IDEA developer tool >>
Read more on Open source software