UK IT professionals face nearshore competition
IT graduates face tougher competition for work as a result of thousands of overseas workers arriving from parts of Eastern Europe.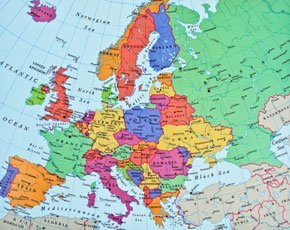 IT graduates might find it tougher to get work as a result of thousands of overseas workers arriving from parts of Eastern Europe.
Offshore locations, most notably India, are usually seen as making life tough for UK IT professionals, as thousands of jobs are outsourced to companies in these regions, which offer lower-cost labour.

Download this free guide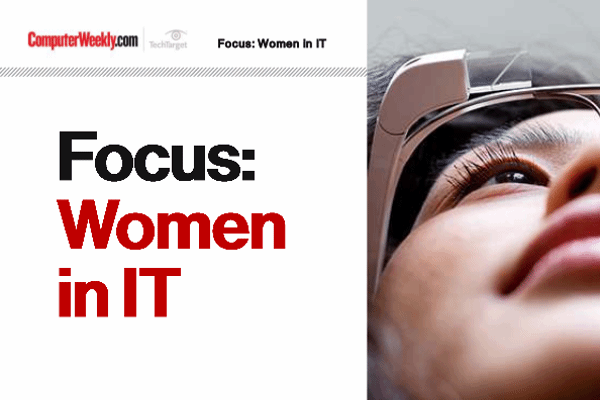 Gender diversity in the technology sector
In this e-guide, we tackle the issue of diversity in the IT industry and try to uncover why the number of women choosing IT as a career has been stagnating over the past few years. We also dissect some of the solutions that will help to increase the number of women in IT offered up by those fighting on the front line.
But a recent report from Migration Watch UK points to a "remarkable coincidence" between the rise in youth unemployment in the UK and the huge surge of immigration from Eastern Europe over the past eight years.
According to Migration Watch UK, between the first quarter of 2004 and the third quarter of 2011, employment of workers born in the so-called A8 countries – Czech Republic, Estonia, Hungary, Latvia, Lithuania, Poland, Slovakia and Slovenia – increased by more than 600,000. Over the same period, the number of unemployed young people in the UK almost doubled, from 575,000 to just over a million.
Many migrants from these countries are in direct competition with UK IT professionals. Many countries in Eastern Europe have high levels of IT skills.
Andrew Green, Migration Watch chairman, said: "Correlation is not causation, but when the two statistics are placed side by side, most objective people would consider it a very remarkable coincidence if there were no link at all between them, especially as migrants from the A8 have tended to be disproportionately young, well-educated, prepared to work for low wages and imbued with a strong work ethic."
The legacy of the former Soviet Union countries' engineering-based education system has fuelled a rapid increase in the number of companies providing IT outsourcing and software development services in the region, according to the Central and Eastern Europe Outsourcing Review 2010.
---
Picture: Thinkstock
Read more on IT jobs and recruitment