Government pilots private sector partnership to bolster cyber security
As part a drive to improve cyber security the UK government will pilot a private and public sector partnership to share information and expertise.
As part of the UK's new cyber security strategy, the government will pilot a private and public sector partnership to share information and expertise.
The pilot will take place in December 2011 as part of the government's Protecting and promoting the UK in a digital world strategy which aims to improve the country's cyber security defences, protect critical national infrastructure and encourage further economic growth.
Francis Maude, minister for cyber security, described the public/private partnership between five business sectors (defence, finance, telecoms, pharmaceuticals and energy) as "crucial". Lessons learnt will be rolled out to other sectors by March 2012.
"The strategy heralds a new era of unprecedented co-operation between the government and industry on cyber security, working hand in hand to make the UK one of the most secure places in the world to do business," said Maude.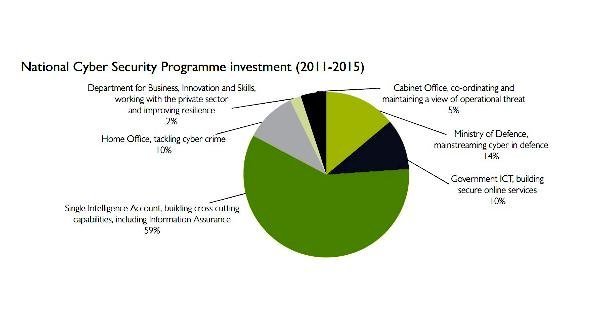 Commenting on the public and private sector hub, Martin Sutherland, managing director of BAE Systems Detica, said, "The question is whether they will do this voluntarily, or whether the government finds, in addition, that it needs to provide some incentive for this to happen."
Other plans include a new cyber crime unit with the National Crime Agency by 2013, new defence cyber operations group in the Ministry of Defence (MOD) and to build a larger cyber crime skills base within the UK police force.
The UK Cyber Security Strategy highlights the "scarce resource" of cyber security skills. By March 2012, the government plans to establish a scheme to certify cyber security specialists and improve cyber security education at "all levels of education".
In addition, the government is exploring the commercial application of communications intelligence agency GCHQ's expertise. As part of its Growth Review, the government will also ensure 25% of the value of cyber security contracts is awarded to SMEs.
In 2010, the government committed £650m over the next four years to tackle protect the UK from cyber attacks and make it a safer place to do business.
Read more on Hackers and cybercrime prevention