Why XP application compatibility is a top priority for Windows 7 migrations
Application migration tools are now in the spotlight, with Quest and Citrix acquiring two of the main companies specialising in this much underrated area of IT. Cliff Saran reports.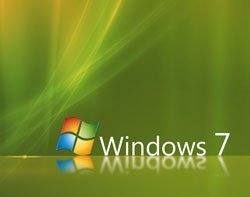 Application migration tools are now in the spotlight, with Quest and Citrix acquiring two of the main companies specialising in this much underrated area of IT. Cliff Saran reports.

Download this free guide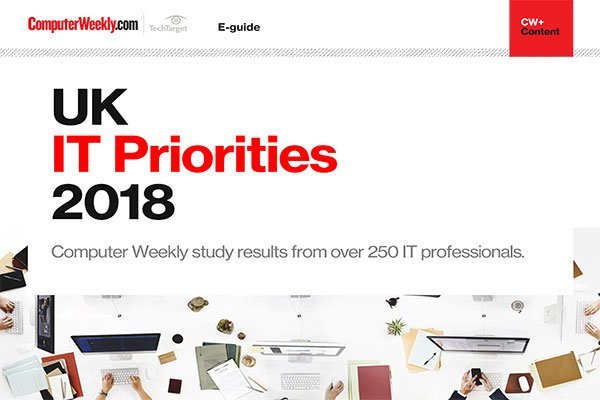 UK IT Priorities 2018 survey results
Download this e-guide to discover the results of our 2018 UK IT Priorities survey, where IT leaders shared with us what they are going to be investing in over the coming 12 months.
By submitting your personal information, you agree that TechTarget and its partners may contact you regarding relevant content, products and special offers.
You also agree that your personal information may be transferred and processed in the United States, and that you have read and agree to the Terms of Use and the Privacy Policy.
Just days after Quest Software acquired application compatibility tools firm, ChangeBase, Citrix has now acquired rival tools company App-DNA.
App-DNA is the tools company that formed in 2007 when Camwood, a UK application compatibility firm hived off its AppTitude application compatibility tool, while retaining a consulting arm. Greg Lambert, chief technology officer of ChangeBase, previously helped develop Camwood's application compatibility tool, before forming his own company and rival product, Aok..
Why the sudden interest in application compatibility?
Windows XP will reach the end of its long life in 2014, which means IT departments have little over two years to migrate from XP to Windows 7. For many business, many existing XP applications cannot simply be installed on a Windows 7 desktop. Application compatibility tools like Aok from ChangeBase and App-DNA's AppTitude, are designed to simplify application migration, by identifying potential installation errors, that in 90% of cases, can be automatically fixed.
Such software has the potential to save large firms, with thousands of applications, many millions of pounds, because they can avoid costly manual migration projects. The products can also be used to test browser compatibility and whether applications will work in a virtualised environment.
Carl Eberling, chief technology officer at Quest Software believes application migration is no longer about a big rollout. Rather, it is about readiness. "Change is constant. Operating system migration is quite cyclical. But service packs also require testing."
At Quest, ChangeBase fits in with the company's vision to support end user computing. The strategy starts with ChangeBase, for migration, then Quest's vWorkspace offers flexible deployment options. Quest provides Desktop Authority, to support virtual user profiles. Quest is also looking at security and access management.
For Citrix, App-DNA, will be used to support desktop virtualisation, where the software will help identify potential compatibility issues.
Bob Schultz, group vice president and general manager, enterprise desktops and applications at Citrix, said: "App-DNA provides customers a clear roadmap and the ability to automate the migration of their applications to new virtual environments. As part of a complete desktop transformation strategy with a proven methodology for deploying virtual desktops across all users, Citrix and App-DNA together help customers more quickly realise the business benefits and operating efficiencies of creating a virtual computing environment."
Clive Longbottom, service director at Quocirca, said, "The vast majority of organisations have not moved from XP. Now people are considering whether to upgrade every desktop, or take a VDI approach. Citrix is selling the VDI approach with XenDesktop while Quest offers both desktop and VDI support."
Gartner assesses application compatibility tools for XP to Windows 7 migrations
When Gartner assessed AppTitude and Aok in December 2010, the analyst firm found the products functioned well. In its Application Compatibility Testing tools for Windows 7 report, Gartner research director Michael Silver noted: "References for both products report good results, not only for Windows 7 testing, but also in making application compatibility assessment part of their overall application portfolios' life cycles. The tools generally err on the side of caution, meaning they are more likely to provide a false negative than a false positive, which is the appropriate approach. Customers report a very high success rate in terms of reporting and mitigation accuracy, and 40% or higher time savings in application testing and remediation. Some organisations have integrated application testing into their life cycle application selection and management processes, using these tools to rationalise applications, and even during their application purchase and selection processes, so they can understand how the applications they are considering can be deployed and managed
Read more on IT suppliers