City University London offers business-focused information security training
City University London is looking for experienced information security and risk professionals to enrol in a new course aimed at giving them the skills required for managerial and consultancy roles.
City University London is looking for experienced information security and risk professionals to enrol in a new course aimed at giving them the skills required for managerial and consultancy roles.

Download this free guide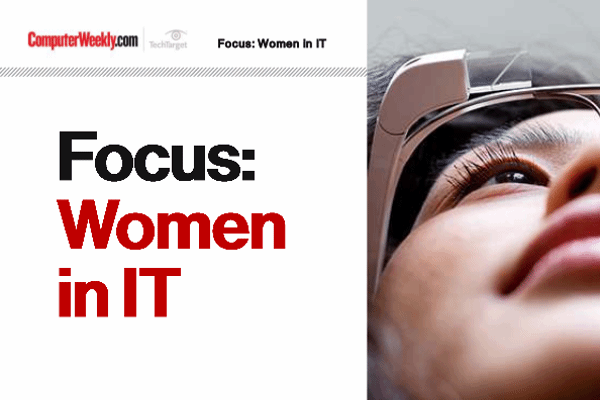 Shifting the landscape of gender and diversity
The number of women in tech in Europe is an average of 16%. This guide offers a collection of articles highlighting some of the prominent issues surrounding increasing the number of women in the IT industry.
The Masters in Information Security and Risk (MISR) course is set to kick off in January 2012 in response to industry demand for security professionals with business skills.
"Chief information officers typically complain they are unable to find security professionals with executive skills who can talk to the board and explain technology investments," said Kevin Jones, professor and MISR course director at City.
The MISR course is designed to be the functional equivalent of an MBA for security professionals to meld together professional and technical skills or simply bring their academic qualifications in line with the skills they have acquired on the job and roles they already fulfil, he told Computer Weekly.
Roles such as security architect, chief information risk manager, and chief information security officer, increasingly require security professionals to draw up strategies for managing risk, to identify trade-offs between multiple risks and the cost of protection, and to advise higher management on these issues.
Being aimed at professionals with around five years' experience who are looking to gain a more strategic view, the MISR's eight modules are to be spread over two years, with formal sessions on Thursday evenings, Fridays and Saturdays.
"The idea is to make it easy for security professionals to fit work commitments around the course," said Jones.
Some sessions will be on technical issues, but the real value of the course will be in exercises in which students will have to work with others to respond to real-world scenarios, present their conclusions as they would to a company board, and get feedback from peers as well as instructors.
"By working in groups, professionals will get the opportunity to polish their skills in a scenario-based peer-to-peer learning environment," said Jones.
City is aiming at attracting four to six security professionals for the initial group, but because of the intensive nature of the course, does not intend to exceed 20 in a group.
Taking a broader view of information security is also at the heart of City's newly announced cross-disciplinary Centre for Cyber and Security Sciences.
"The aim is to avoid silos of expertise and interact with each other to get the broadest perspective across the whole information security spectrum," said Jones.
The centre will connect researchers from different backgrounds, including information, network and physical security, cryptography, software reliability and systems science to examine the threats posed by both state-sponsored terrorism and organised crime.
"We are making a conscious effort to ensure cross-pollination and make it clear that city has expertise across a broad range of security disciplines," said Jones.
The launch of the Centre for Cyber and Security Sciences coincides with the start of The Uncertainty of Identity research project, which will examine the ways in which a person's identity can be linked to their virtual identity to address some of the challenges faced by the UK government in protecting national critical information infrastructures from cyber attacks.
City will collaborate with the Home Office, University College London and the University of St Andrews on the project, which has been funded with £1.2m from the Engineering and Physical Sciences Research Council (EPSRC), of which City will receive £450,000.
---
Join the debate on Twitter using the hash tag: #itworkscw
Read more on IT jobs and recruitment