Private network secures schools
The Association of Independent Schools NSW (AIS) has launched a combined network, internet gateway and portal for schools.
The Association of Independent Schools NSW (AIS) has launched a combined network, internet gateway and portal for schools, in conjunction with earthwave.

Download this free guide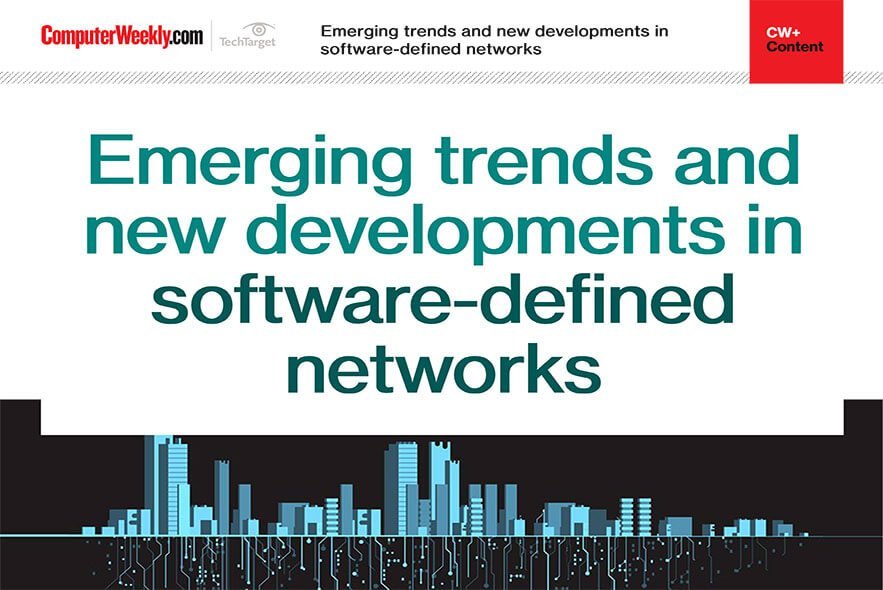 How to implement an effective software-defined networking training strategy
In this e-guide we sit down with CIMI's Tom Knolle to explore some of the emerging SDN service models and how adopting SDN can help to monetise the enterprise network and improve business outcomes.
The Independent Schools Online Network (ISONet) is a secure wide area network initiative, designed to provide independent schools with access to secure high quality broadband data services, essential internet resources and managed security.
The project, which has been deployed to more than 50 schools since its inception, has witnessed the average student usage rise from 15 Mb per month to over 200 Mb.
Ian Scott, director of IT for St Andrews Cathedral School, has been using ISONet since 2004.
"ISONet is great as it provides access to a managed network, reduced connectivity and data costs, centrally located content and web filtering, virus protection, network firewalls, network intrusion prevention, distributed denial of service protection and importantly, a high level of network security," Scott says.
Frank Brooks is the director of ICT for the Association of Independent Schools NSW and says that "With the new education policy, security must become a top priority for school ICT managers, particularly as Gen Y use lots of Web 2.0 websites like Facebook, MySpace and YouTube, which are rich with content, features, AJAX-enabled applications and embedded JavaScripts, delivering PC processing that leaves the user vulnerable to exploitation."
The network currently identifies about 60% of incoming traffic as unsolicited, and then blocks it. About 85% of email traffic is identified as spam and blocked.
ISONet also provides access for secure sharing of education resources within the network. This also allows for videoconferencing, which in the last 12 months has experienced massive growth as teachers and school administrators take advantage of its full potential. Teachers can teach remotely with much greater ease, and teachers and students can collaborate much easier.
With the network, students have fast access to quality online content such as virtual tours of museums for art and science classes, e-books for those not available at the school or local library and access to the latest news and current affairs.
Brooks says that business managers within the school system appreciate the fixed cost of the system, while IT administrators and staff have greater control over the technology environment and student activities. This leaves staff concentrating on other tasks, to support teachers and students.
Read more on Network monitoring and analysis