Government ICT policy confused and distorted, says CMA chairman
The government's policies on high-tech communications have failed UK plc, the body that represents the UK's business communications users, said this morning. Launching...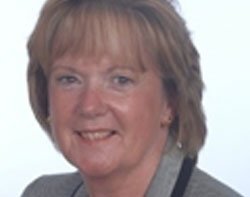 The government's policies on high-tech communications have failed, UK plc – the body that represents the UK's business communications users – said this morning.

Download this free guide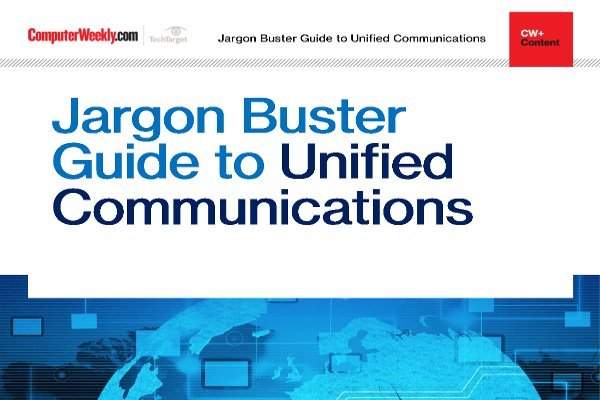 Jargon buster guide to Unified Communications
Explore some of the key elements of a Unified Communications deployment and discover insight into some of the emerging trends that are changing the way we communicate in our working lives.
By submitting your personal information, you agree that TechTarget and its partners may contact you regarding relevant content, products and special offers.
You also agree that your personal information may be transferred and processed in the United States, and that you have read and agree to the Terms of Use and the Privacy Policy.
Launching the Communication Managers' Association (CMA) manifesto for a new communications act, chairman Carolyn Kimber called for a converged approach to policy making at the top reaches of government.
The government's policy on information and communications technology was confused and distorted, she said.
She demanded a properly resourced, fully independent regulator and a clear division between the responsibilities of the regulator and the government.
Kimber blamed the Communications Act 2003 for many of the problems that beset the industry. The act "failed to to distinguish between Granny Jones and UK plc," she said.
Kimber said events over the past five years showed businesses were not able to look after themselves in the face of large communications suppliers who wielded significant market power.
"The concerted lobbying power of the suppliers far outweighs anything their business customers can bring to bear," she said. "That's why the act has failed UK plc."
Kimber said a new communications act was overdue. It should put a legal duty on Ofcom to address the needs of enterprise users in consultations and decisions, she said.
Kimber called for government to impose a universal broadband access obligation on communications providers without further delay.
The CMA wanted real, effective and sustainable competition in communications services and goods, and for mobile broadband coverage with basic roaming between the networks to better than 95% of the country.
The government should also push Europe towards a single market in communications. This should be based on harmonised and rationalised, sector-specific regulations and competition law, she said.
Describing communications minister Stephen Carter's Digital Britain interim report as reflecting what was politically possible four weeks ago, she said it was a step in the right direction.
She said the CMA would be commenting on the report, and that the manifesto was its first response.
Read more on Voice networking and VoIP