Eircom to cut off users who download music illegally
Irish internet provider Eircom says it will disconnect users who download illegal music from the web.
Irish internet provider Eircom says it will disconnect users who download illegal music from the web.
After a long-running legal case brought by EMI, Sony, Universal and Warner, Eircom is the first major ISP to threaten to cut subscribers off for simply downloading copyrighted content from sites.

Download this free guide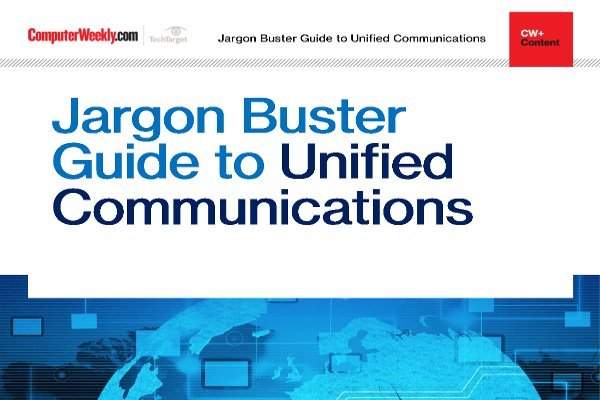 Jargon buster guide to Unified Communications
Explore some of the key elements of a Unified Communications deployment and discover insight into some of the emerging trends that are changing the way we communicate in our working lives.
By submitting your personal information, you agree that TechTarget and its partners may contact you regarding relevant content, products and special offers.
You also agree that your personal information may be transferred and processed in the United States, and that you have read and agree to the Terms of Use and the Privacy Policy.
Up to now, the record companies have not gone after people for downloading copyrighted content, but have instead concentrated on those distributing it after they have downloaded it.
Originally, on the demand of the record companies, Eircom had agreed to use software that would detect which copyrighted music files were potentially illegal content going across its network.
However, Eircom had second thoughts after fearing the software would slow its broadband networks and potentially break privacy laws.
Instead, it will now cut off subscribers who have been warned twice about downloading content illegally.
This has problems of its own though, as the information about who has downloaded what will be supplied by the record companies. They already have a history of getting their information wrong and accusing those who have not downloaded the content claimed.
The record companies agreed to supply Eircom with the IP addresses of people they detected had illegally uploaded or downloaded copyrighted works on "peer-to-peer" networks.
One problem with this is that IP addresses can be hijacked by other users over wireless networks to download their own content, which can be copyrighted material.
"High Court proceedings have been settled on an amicable basis with both sides expressing satisfaction with the outcome," Eircom said in a joint statement with the record companies.
"The record companies have agreed that they will take all necessary steps to put similar agreements in place with all other ISPs in Ireland," said Eircom.
Eircom is Ireland's biggest comms provider.
Read more on Voice networking and VoIP