Big increase in cybercrime, and recession will make it worse
The number of cybercrimes committed in the UK jumped last year, driven by a huge increase in online financial fraud.
The number of cybercrimes committed in the UK jumped last year, driven by a huge increase in online financial fraud.
The annual UK Cybercrime Report from online identity firm Garlik, in collaboration with criminologists, indicates that online financial fraud grew by nearly 20% to 250,000 incidents in 2007, compared with 207,000 in 2006.

Download this free guide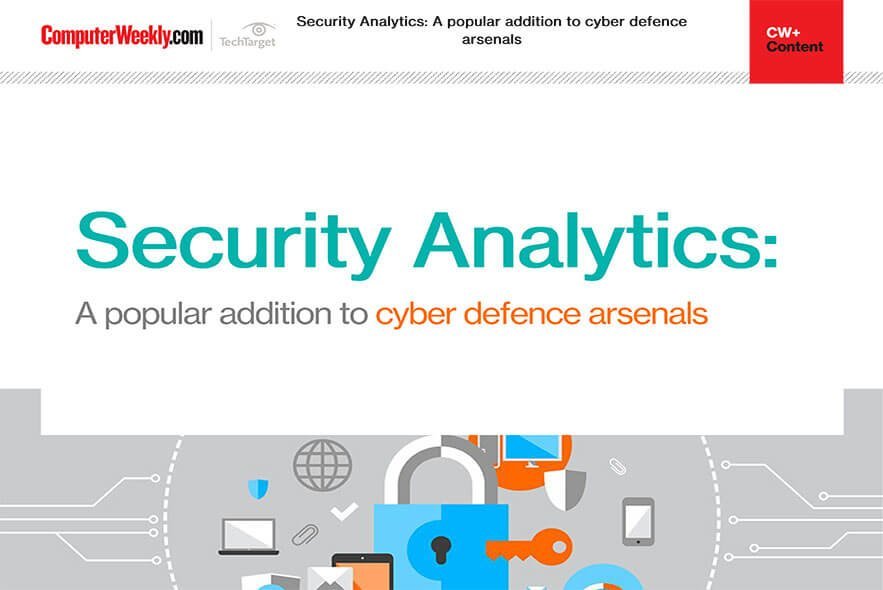 How to improve your cyber security with security analytics
Download this e-guide to read how many firms are looking to security analytics to keep abreast of the ever-evolving world of cyber threats. With traditional approaches to cyber security proving less effective against increasingly sophisticated and automated cyber-attacks, security analytics may well be your knight in shining armour.
And Garlik warns that further increases can be expected as more people turn to financial crime to weather the worsening economic climate.
Overall, this year's UK Cybercrime Report concludes that more than 3.5 million online crimes were carried out last year - a rise of 9% on the previous year's figures.
Garlik's study also points to the growing professionalisation of cybercrime and specifically online financial fraud.
The report reveals that Britons' personal details and stolen identities are increasingly being traded illegally on the internet and, in the process, fuelling a black market of personal information, which has more than doubled.
The number of illegal identity trading networks has grown from 27 to 57 over the past nine months, said Garlik. So far this year more than 19,000 illicit traders have been identified.
In addition to the threat of fraud, the report says more than two million cybercrime victims suffered abusive or threatening e-mails, false or offensive accusations posted on websites, or blackmail perpetrated over the internet, up from 1,944,000 in 2006.
The report suggests the growing popularity of social networking sites has driven this, providing a widespread medium for online harassment virtually impossible to police.
Garlik CEO Tom Ilube said, "The startling growth and professionalisation of online financial fraud is the big story coming out of this year's study. What we are seeing is cybercriminals increasingly turning to ever sophisticated and professional techniques for trading and selling personal data for financial gain."
Read more on IT risk management