Keep spending on IT to beat slump, insurers told
Insurance companies should continue investing in IT systems if they want to remain profitable during a possible recession this year, experts have advised.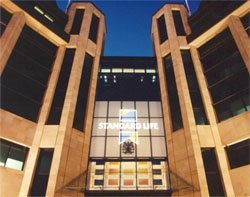 Insurance companies should continue investing in IT systems if they want to remain profitable during a possible recession this year, experts have advised.

Download this free guide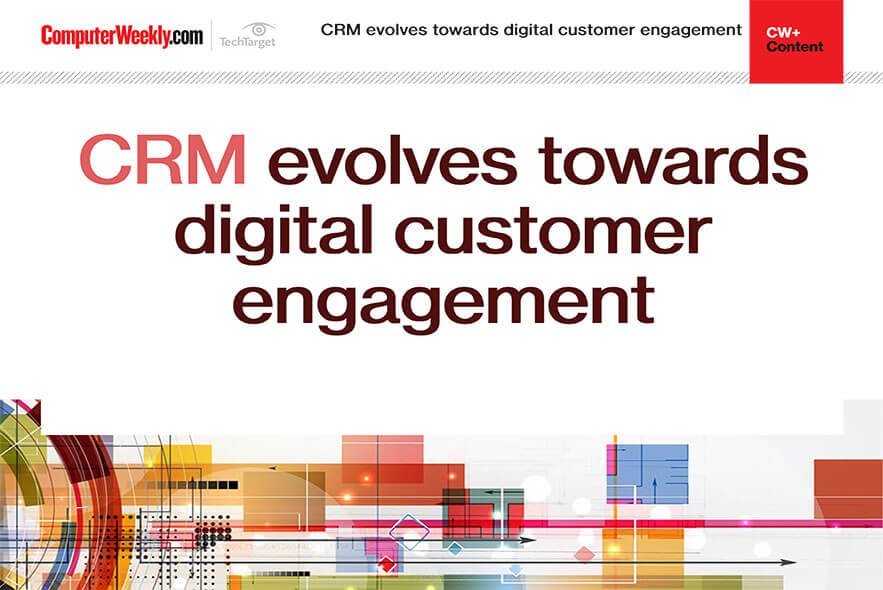 Why customer relationship management is turning to AI for assistance
In this e-guide, we look at how AI is powering retail customer experience, why SAP Hybris could paint the future of commerce and how Ulster bank is faring after adopting a full-scale Salesforce Einstein CRM.
"The early indications are that some of the markets in which we operate will remain difficult in 2008," said Standard Life chief executive Sandy Crombie in the group's financial results last week. But the insurer plans to improve performance in the coming year by improving efficiency.
Businesses in the insurance sector are more likely to face budget cuts because many of their parent companies and subsidiaries will have US investments. As a result, they will be more exposed to the effects of the credit crunch and so under greater pressure to put IT projects on hold, according to Angel Dobardziev, practice leader for IT services at Ovum Research.
But by using IT to improve three key business processes and so cutting their operational costs, businesses could turn a profit, said Adrian Potter, a management consultant at Winchester White.
Those key processes are:
"Insurers should try and put these tools in their clients' hands," said Potter.
Automatic underwriting is one example of supplying customers with web-based tools to reduce the insurer's processing burden.
Dave Mace, head of e-business at insurer Friends Provident, which introduced a web portal to handle registrations from business partners in November, said the system had helped cut manual processing times.
Routing work to the right advisers and ensuring staff have access to the right data is an area where workflow technology can make a difference. For example, different insurance policies require either standard or expert advisers to underwrite them. Standard advisers, who handle the majority of policies, can be offshored at lower cost, while the experts can be kept in-house but in fewer numbers.
"But a system like this only saves money if the data is correctly routed to the right person," warned Potter.
Standard Life boosted the number of sales calls its account managers were able to make by 20% after installing CRM software from Salesforce.com to improve the organisation of thousands of customer contact details. The vision for the future is that every company within the Standard Life group will use the same CRM system to access the data they need.
Standard Life also aims to produce targeted marketing campaigns based on customer profiles which are now centrally organised in software.
As an extension of this, insurers should look to niche software tools that analyse customer profiles in order to price their products in a way that maximises profit, advised Potter. If an insurer knows a customer is new to the business, the software can calculate lower quotes that might win them over. And if the insurer knows a customer already has several of its products, it can price its quotes higher because the customer is likely to buy another product anyway.
Bank IT spend to rise despite credit crunch
Read more on Business applications