BCS urges government to continue funding IT training
The British Computer Society is urging the government to continue funding for IT students.
The British Computer Society is urging the government to continue funding for IT students.
Under a new policy, government funding will no longer be available for any graduate taking computing and IT courses. The policy prevents any student from getting government funding for qualifications that are equivalent to, or of lower value than, any they may already hold.

Download this free guide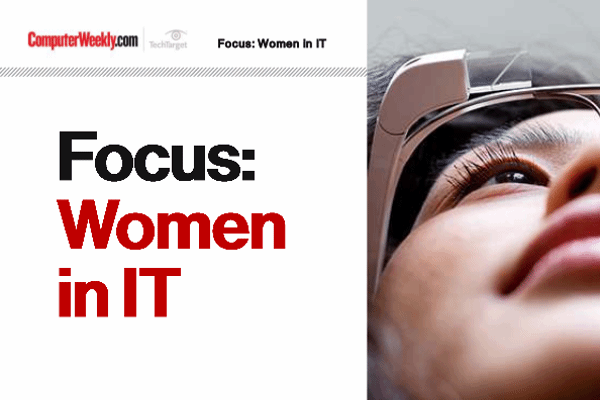 Shifting the landscape of gender and diversity
The number of women in tech in Europe is an average of 16%. This guide offers a collection of articles highlighting some of the prominent issues surrounding increasing the number of women in the IT industry.
By submitting your personal information, you agree that TechTarget and its partners may contact you regarding relevant content, products and special offers.
You also agree that your personal information may be transferred and processed in the United States, and that you have read and agree to the Terms of Use and the Privacy Policy.
Subjects considered strategically important or vulnerable are exempt from this policy. These include chemistry, physics, engineering, mathematics, land-based studies, modern foreign languages and Islamic studies.
But despite technology usually being included in the group of important Stem subjects (science, technology, engineering and mathematics) IT is not exempt.
The BCS says the resulting higher fees for IT students will discourage mature and part-time students with first degrees from undertaking IT courses. This will, the BCS says, exacerbate the skills shortage already facing the industry.
The policy will affect those who take a single course module at the level of qualification they already have - meaning women returning from work after having children will be particularly affected. This is in the face of a severe lack of female IT workers coming into the profession.
Mike Rodd, BCS head of learned society & external relations, said, "Any lessening of incentives to pursue IT as a career, or to update or move focus can only have a detrimental impact on Western economies.
"As well as being economically important, the IT industry is vital to the delivery of public services."
Read more on IT jobs and recruitment