Don't rush Fusion upgrades, users tell Oracle
Members of the influential UK Oracle User Group have urged the enterprise software giant to get its virtualisation pricing model ready.
Members of the influential UK Oracle User Group have urged the enterprise software giant to get its virtualisation pricing model ready.
More immediately, they pleaded that Oracle avoid the temptation to bring new Fusion upgrades to market. The pleas comes ahead of Oracle OpenWorld on November 11.

Download this free guide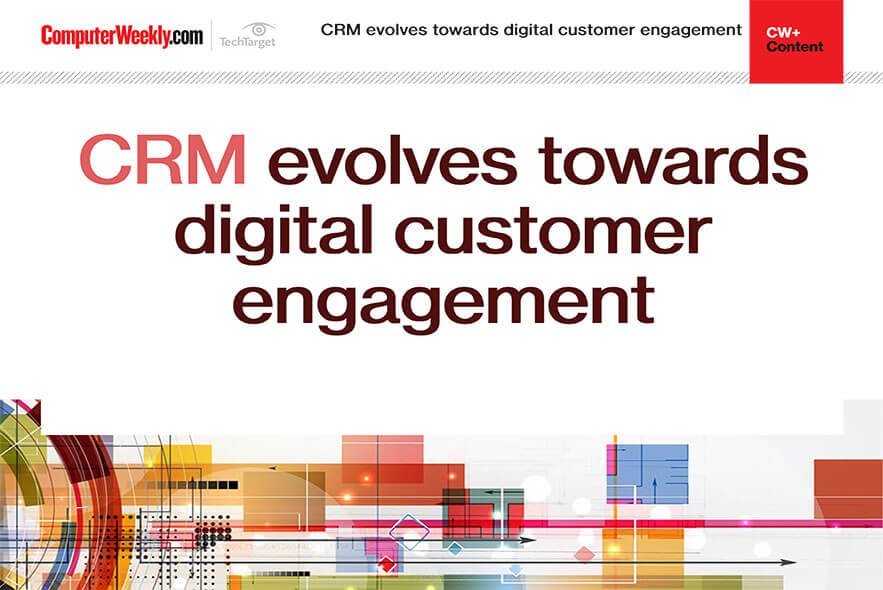 Why customer relationship management is turning to AI for assistance
In this e-guide, we look at how AI is powering retail customer experience, why SAP Hybris could paint the future of commerce and how Ulster bank is faring after adopting a full-scale Salesforce Einstein CRM.
Fusion is still the big topic of conversation, according to Fujitsu's Oracle User Group spokeswoman, Debra Lilley. "Applications Unlimited has given customers choice and has reduced the panic, but the thirst for information is as great as ever. The message about Fusion Technology is getting through and we are starting to see a steady adoption."
Recent press coverage on the changes within Oracle Development suggesting delays are not a problem, said Lilley.
"A delay of the project that must deliver an excellent application is a lot better than rushing a poor quality product. If Oracle is going to come clean and announce a delay then that is a good thing. A delay is fine as long as there is a renewed push and timeline."
"User group content globally is higher than ever before and this is what users really want, stories of lessons learnt."
BT's Ronan Miles agreed. "Oracle has invested a huge amount into the product - they need it to be a success," he said, adding "By definition, whatever it is, when it is launched, it will be a success."
However, he warned that "getting a failure out of the door early does not help anyone. What Oracle needs to do at OpenWorld is to paint a clear picture of what has happened and what it is intended will happen."
The prospect of unattractive virtualisation licensing has also caused concern. Some fear that if Oracle introduces a "per processor" charge, then owners of a 32-processor Unisys E7000 running Oracle will end up being charged for all 32, even if only two of those processors are dedicated to Oracle applications.
"Oracle is not alone in not addressing virtualisation models," said Miles. "Most BSS/OSS virtualisation is being done by companies with EWLs making this a non-issue. Otherwise, it tends to be virtualisation of the desktop which does not involve much Oracle directly."
"In the not too distant future, virtualisation and the realisation of SaaS type delivery from a virtualised computing surface will become the norm. At that point Oracle, along with other suppliers, will have to have a virtualisation licensing model ready. I am sure they are thinking about it as we [speak]."
Read more on Business applications