Vast majority concerned about data security, finds study
Research released today has found only 5% of respondents claimed not to be concerned about the security of their personal data.
Research released today has found only 5% of respondents claimed not to be concerned about the security of their personal data.
The Mori poll conducted among 1,243 UK consumers at the end of March also revealed nearly two in three (63%) are concerned about the ability of datacentres to protect their data in the UK and abroad.

Download this free guide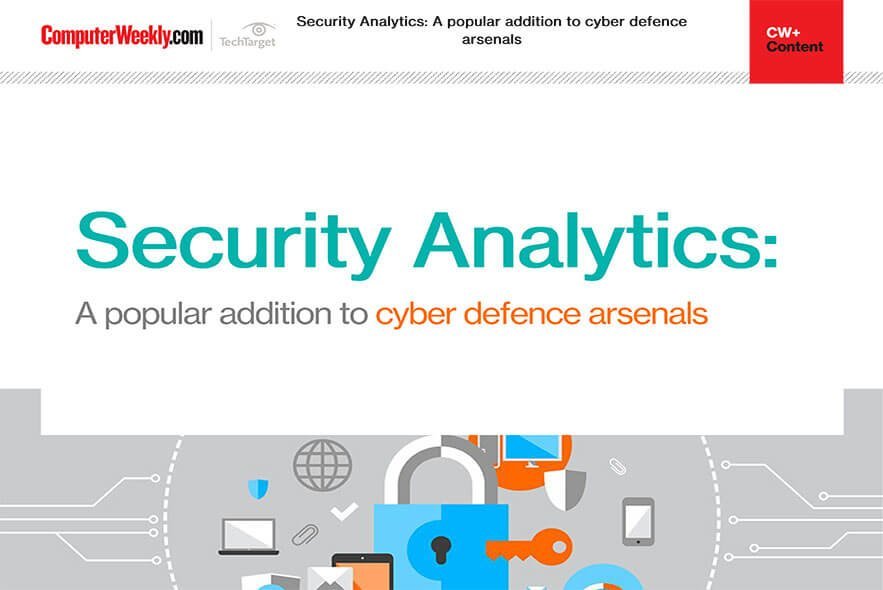 How to improve your cyber security with security analytics
Download this e-guide to read how many firms are looking to security analytics to keep abreast of the ever-evolving world of cyber threats. With traditional approaches to cyber security proving less effective against increasingly sophisticated and automated cyber-attacks, security analytics may well be your knight in shining armour.
As result, more than half (58%) of respondents want government bodies to take greater responsibility for the protection of personal data. A massive 82% would expect to be notified immediately in the event of a data breach.
Paul Davie, chief executive of UK database security supplier and research sponsor Secerno, said the research reflected the consumer reaction to recent high-profile security breaches.
Last month, building society Nationwide was fined £1 million by the Financial Services Authority and TJX – parent of UK retailer TK Maxx – admitted the credit card details of 45 million customer worldwide had been compromised.
"This survey provides the UK business community with a clear and valuable insight as to the British public's response to the recent rise in cases of data theft or accidental loss," said Davie.
The survey also found that, while 83% hold the security of their bank and credit card details as a priority concern, 45% do not think banks and online retailers do enough to protect their personal data. A further 36% of consumers do not put personal information online.
A spokesman for the British Retail Consortium told Computer Weekly, "Retailers take customer data seriously. They spend millions each year to ensure that in those circumstances where information has to be kept it is stored securely."

And yet another recent survey from the government advisory body, Get Safe Online, revealed that 12 percent of people had suffered from online fraud in the last year.
CBI head of e-business policy, Jeremy Beale, said, "We've have been arguing the need for the government to get involved in national information security campaign to help customers and businesses for some time.
But now's not the time for finger pointing, particularly when existing laws are clearly not dealing with the problem."

Related articles:
45.7m card details stolen in TJX security breach

Apacs and Visa grilled over online crime

Visa aims to boost PCI DSS adoption

Comment on this article: computer.weekly@rbi.co.uk

David Lacey's security blog
The latest ideas, best practices, and business issues associated with managing security

Stuart King's risk management blog
Dealing with the operational challenges of information security and risk management

Read more on IT risk management