Adobe's Apollo available in beta
Adobe has made available its Apollo web development solution in beta.
Adobe has made available its Apollo web development solution in beta.
The solution allows developers to use web development skills such as Flash, Flex, HTML, JavaScript, and Ajax to build and deploy rich internet applications (RIAs) for the desktop.

Download this free guide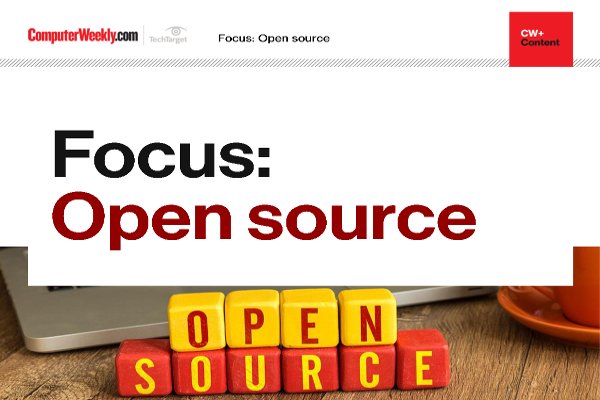 Sharing is caring: a guide to open source software
Nowadays, the largest commercial software providers are big supporters of open source technologies. Discover how open collaboration can be hugely advantageous for both enterprises and developers.
Apollo enables developers to create applications that combine the benefits of web applications – network and user connectivity, rich media content, and ease of development – with the strengths of desktop applications, like application interactions, local resource access, personal settings and rich interactive experiences, said Adobe.
Adobe said leading online auction company eBay is already building an Apollo-based application to engage customers.
Apollo enables familiar application interaction models, including drag-and-drop support, rich clipboard access, and desktop and system shortcuts to be used.
Apollo applications run as regular applications, and do not have to run within another application or shell, as web applications do by running within the browser.
The "alpha" version of the Apollo runtime solution provides developers with the opportunity to begin building applications for Apollo.
Future releases will provide more stability, more desktop integration, and enhanced support for Ajax developers, Adobe said.
The final version of Apollo is expected later this year.
More details on Apollo are available here:
http://labs.adobe.com/technologies/apollo/
Comment on this article: computer.weekly@rbi.co.uk
Read more on Software development tools