Software chief could face 10-years after admitting stealing rivals secrets
A former software company boss in the US has pleaded guilty to stealing trade secrets from a rival company.
A former software company boss in the US has pleaded guilty to stealing trade secrets from a rival company.
John O'Neil, the former chief executive officer of Business Engine Software, pleaded guilty in a San Francisco court last week on charges of conspiracy to download and steal trade secrets from software competitor Niku over a 10-month period.

Download this free guide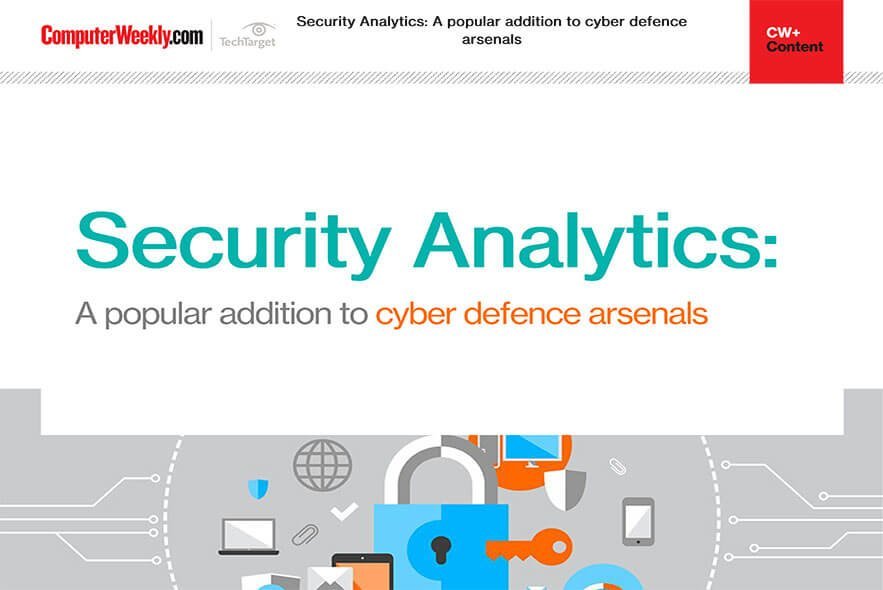 How to improve your cyber security with security analytics
Download this e-guide to read how many firms are looking to security analytics to keep abreast of the ever-evolving world of cyber threats. With traditional approaches to cyber security proving less effective against increasingly sophisticated and automated cyber-attacks, security analytics may well be your knight in shining armour.
Niku is now owned by Computer Associates (CA). O'Neil, 43, is the third former executive of the company to admit guilt in a case that the FBI's computer intrusion squad started in 2002. He faces a maximum sentence of 10 year's jail and a $250,000 (£150,000) fine.
O'Neil is due to be sentenced in May 2006, with the other two senior executives. Those charged are accused of illegally obtaining confidential account names and passwords that enabled Business Engine Software to remotely gain administrative access to Niku's computers.
Stolen documents included technical specifications, product designs, customer leads, business proposals, client account information and pricing. Both companies involved in the case sell web-based project management software.
Niku discovered the break-in after a Business Engine salesman made an unsolicited call to one of Niku's prospective clients, a Nike employee who, by chance, was related to Niku's chief information officer.
The call raised suspicions because the Nike employee was not responsible for software purchasing decisions and had never heard of Business Engine Software.
After being told of the approach, Niku's CIO examined his company's computer logs and files from recent meeting with Nike. He then discovered that someone from outside the company had stolen files.
It is believed the perpetrators had stolen 15 different user names and passwords from an on-line Niku employee training system, which was not password-protected.
Niku is now part of CA's Clarity unit. Business Engine settled a 2002 civil suit brought by Niku, following the theft, for $5m.
Read more on IT risk management