IT directors urged to prepare for growing mobile demand
Enabling mobile workforces will become the top priority for businesses over the next three years, according to analyst firm Gartner.
Enabling mobile workforces will become the top priority for businesses over the next three years, according to analyst firm Gartner.
Speaking at a seminar about mobile applications, Gartner research director Monica Basso said the business case for mobile e-mail had already been proven.

Download this free guide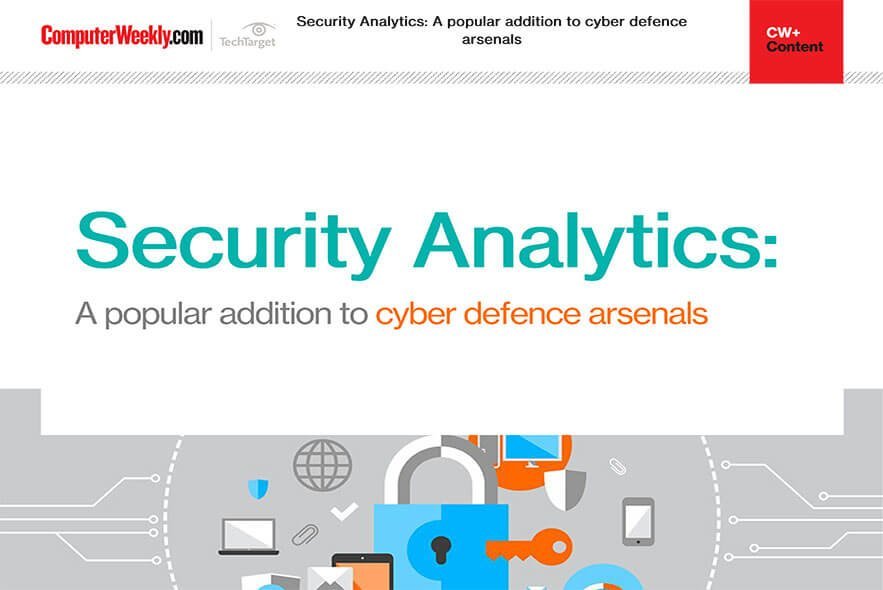 How to improve your cyber security with security analytics
Download this e-guide to read how many firms are looking to security analytics to keep abreast of the ever-evolving world of cyber threats. With traditional approaches to cyber security proving less effective against increasingly sophisticated and automated cyber-attacks, security analytics may well be your knight in shining armour.
She urged users to develop a strategy for deploying mobile devices as the technology becomes mainstream and said large corporate users were already looking at expanding the capability of their mobile devices.
Basso also predicted that users would standardise around a single client and a single personal information management system so that end-users could share a common interface across different devices.
Companies will move from deploying basic mobile applications to more sophisticated applications, providing access to corporate data via a thin client architecture, she suggested, although, in time, mobile devices will run full "thick" client applications, she said.
Mobile devices running thick clients could cost companies much more to roll out and support, Basso warned, but this cost will need to be balanced against the potential benefits.
She said users running thick client applications on mobile devices would have access to a subset of the data if the mobile device lost its connection to the corporate network.
Basso recommended that companies planning a mobile strategy focus on three areas: maximising the level of integration with their back-end systems, improved battery power and the weight of the devices to be used.
l Managers at Marks & Spencer are piloting Microsoft Smartphones, running a prototype version of Conchango Retail Key Performance Indicator Dashboard.
The smartphones will be used to display store data, such as stock levels, supplier orders and sales numbers, by geographical region or store.
Users will also have access to Microsoft Outlook e-mail, calendar and contacts folders.
The smartphones connect to Marks & Spencer's central server using GPRS, rather than Wi-Fi. The Conchango Dashboard has been developed using the .net Compact Framework.
Read more on IT risk management