Threat Monitor podcast archives
Listen to past editions of our Threat Monitor podcasts.
@22627

Catch up on previous editions of Threat Monitor. Click on the links below to download these podcasts to your PC or MP3 player, or sign up for a subscription to Threat Monitor here: http://feeds.feedburner.com/ThreatMonitor.

Download this free guide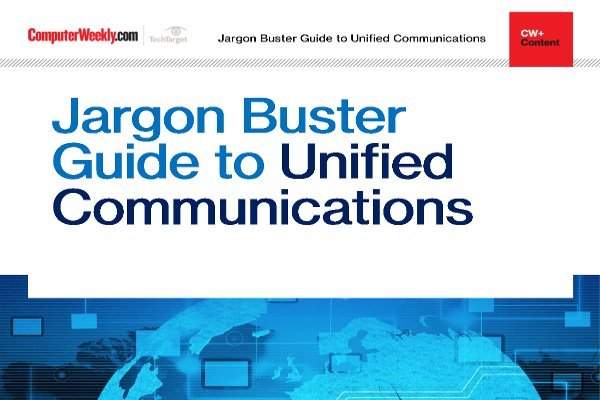 Jargon buster guide to Unified Communications
Explore some of the key elements of a Unified Communications deployment and discover insight into some of the emerging trends that are changing the way we communicate in our working lives.

June 2006
Threat Monitor -- June 1, 2006
Preventing blind SQL injection attacks
By now, you probably know how to prevent SQL injection attacks, but your defense measures may be leaving a door open for attackers to launch blind SQL injections. In this tip, Web application security expert Michael Cobb explains how these SQL injection attacks occur, and offers tactics for protecting your Web applications.

Listen to Preventing blind SQL injection attacks

May 2006
Threat Monitor -- May 18, 2006
Skype: Its dangers and how to protect against them
Skype may be free, but it could cost your enterprise its security. This tip outlines the free VoIP solution's security risks and offers tips for keeping Skype off of the network.

Listen to Skype: Its dangers and how to protect against them
Threat Monitor -- May 4, 2006
How to protect your company against cybercrime
Thanks to the Internet's inherent anonymity, widespread reach and disjointed law enforcement status, cybercriminals have a lot to gain -- and enterprises have a lot to lose. In this tip, SearchSecurity expert and malware guru Ed Skoudis describes how organized cybercriminals use extortion and botnets to further their illicit activities, and how enterprises can protect themselves.

Listen to How to protect your company against cybercrime
Read more on Voice networking and VoIP