Skills fears as number of IT students plummets
Skills fears as number of IT students plummets
Bill Goodwin
bill.goodwin@rbi.co.uk
The UK is facing a shortage of skilled IT professionals following a sharp decline in the number of graduates studying IT at university, an industry report has warned.

Download this free guide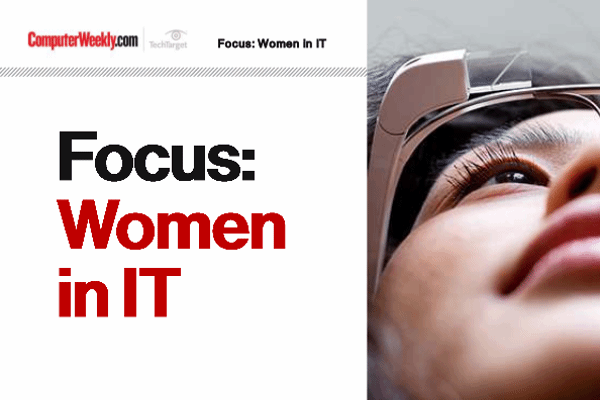 Gender diversity in the technology sector
In this e-guide, we tackle the issue of diversity in the IT industry and try to uncover why the number of women choosing IT as a career has been stagnating over the past few years. We also dissect some of the solutions that will help to increase the number of women in IT offered up by those fighting on the front line.
The number of students studying IT over the past five years has halved to 20,000 a year - far short of the 150,000 new graduates estimated to be required by businesses.
The report, by Lancaster University Management School, the British Computer Society and Microsoft, warned that without concerted action the UK risked losing its position as a leading software development centre.
The group said in-house and commercial software development contributed more than £20bn a year to the UK economy.
Employers, universities and the government would need to collaborate to improve the image of IT, the report warned.
Some 102,000 IT jobs, representing 12% of the total UK IT workforce, will have been offshored by 2010. Even more employers could be forced to look offshore if the skills shortfall was not addressed, said Bola Rotibi, senior analyst at Ovum.
The report recommended:
l A rolling research programme to measure the impact of offshoring on UK software development
l The creation of industry-standard certification for high-level software development roles
l More rigorous certification to raise IT's professional image
l Addressing the variation in quality of computer science degrees.
Read more on IT jobs and recruitment