New plan to plug IT skills gap
e-Skills UK is to embark on a major push to to help employers address long-running skills gaps in IT.
e-Skills UK is to embark on a major push to to help employers address long-running skills gaps in IT.
The organisation, which aims to bring together employers, educators and government and unite them on a common employer-led agenda for action on IT skills, is to launch an IT management for business degree this September in four universities, and hopes to produce 1,000 graduates a year by 2008.

Download this free guide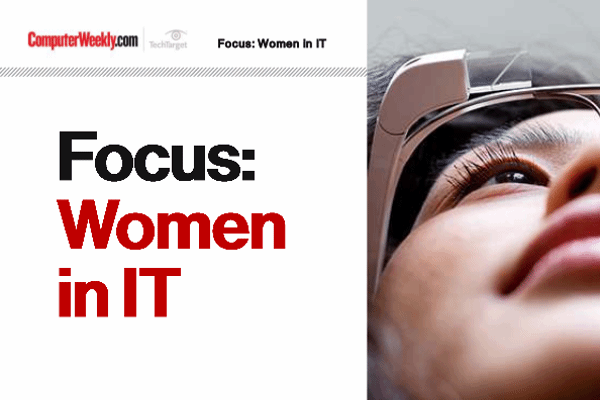 Shifting the landscape of gender and diversity
The number of women in tech in Europe is an average of 16%. This guide offers a collection of articles highlighting some of the prominent issues surrounding increasing the number of women in the IT industry.
According to e-Skills' research, more than one-quarter of businesses lack staff with the everyday IT skills to do their jobs.
Work placements for the business degree have been designed to do much more than simply provide students with on-the-job experience. "Employers are so keen on the content of the degree, there are almost fights breaking out as to who will have students on work placements," says e-Skills chief executive Karen Price. "What we're providing is so closely aligned to what employers need. They really want these students."

Reinforcing the need to plug gaps in IT skills, e-Skills' recently published quarterly look at recruitment and training issues among a sample of HR and IT contacts shows that only half of all UK establishments have a recruitment plan for ICT staffing, a figure which falls to 43% in the SME sector.
It also shows that in nearly three in five establishments, responsibility for ICT recruitment lies outside of IT or HR. Word of mouth, recruitment agencies and external websites are the most commonly employed and highly rated recruitment channels when recruiting ICT staff.
When using agencies to source staff, the main factors influencing employers are the quality of hires, supplier relationships and quality of referrals, with the number of referrals, timing and cost being of lesser importance.
Extracts of the findings are also featured in the e-skills bulletin, a guide to ICT labour market data and trends collected from Government and private sources. More details at:
Read more on IT jobs and recruitment