Laptop surge cranks up PC sales forecast
Analyst Gartner has raised its annual sales forecast for PC shipments.
Analyst Gartner has raised its annual sales forecast for PC shipments.
Gartner said laptop sales were higher than expected in the first quarter and upped its overall PC growth forecast for this year to 10.2%, or 202.1 million units.

Download this free guide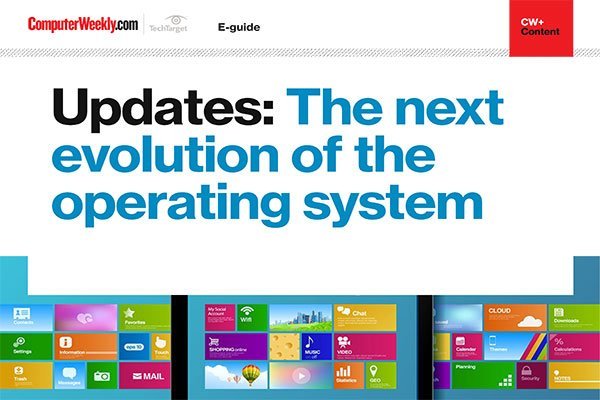 Software Updates: Our latest e-guide is available for your device. Download now?
See how operating systems are evolving with the help of continuous updates and learn about how the Spectre and Meltdown microprocessor flaws have led to improved, more secure processors being released and how Microsoft is evolving its Windows desktop operating system.
By submitting your personal information, you agree that TechTarget and its partners may contact you regarding relevant content, products and special offers.
You also agree that your personal information may be transferred and processed in the United States, and that you have read and agree to the Terms of Use and the Privacy Policy.
The analyst had previously forecast growth of 9.9%.
Along with the unexpected rise in laptop sales, Gartner pointed out that desktop sales had been lower than expected.
Gartner said laptop sales had been boosted by lower prices and increasingly bundled wireless capabilities. According to the analyst, many enterprises are now choosing the mobility and flexibility of laptops over desktops.
Gartner forecast laptop shipments increasing by 26.5% over last year, while desktop sales should see a 4.6% increase. Laptop shipments still make up less than a third of PC sales.