Staff reveal what works best for them
IT staff at the Best Places to Work awards identified a friendly working environment, commitment to training, good communications...

Download this free guide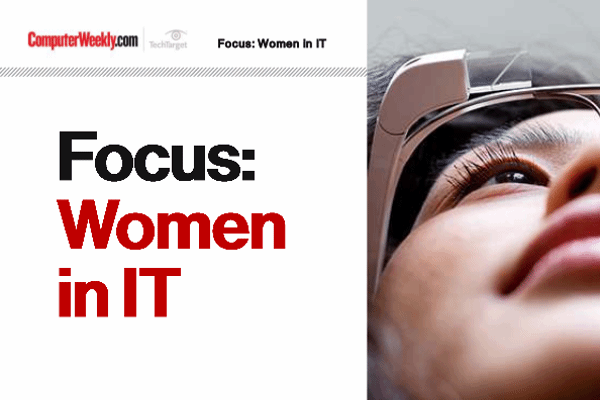 Gender diversity in the technology sector
In this e-guide, we tackle the issue of diversity in the IT industry and try to uncover why the number of women choosing IT as a career has been stagnating over the past few years. We also dissect some of the solutions that will help to increase the number of women in IT offered up by those fighting on the front line.

IT staff at the Best Places to Work awards identified a friendly working environment, commitment to training, good communications and reward structure as among the key factors in making an IT department a good place to work.

The honesty and integrity of staff was the key to a good working environment, said Martin Michalski, support engineer for the southern region at The Corps.

For Mark Kelly, senior software engineer at the Land Registry, flexible working patterns were important, particularly for parents who might need to work different hours during term time.

Cat Hallewell, team leader at Barclays Service Point IT support, said it was important for employers to recognise the achievements of staff.

In her company, employees can nominate colleagues for jobs well done to receive flowers, chocolates or, for major achievements, more expensive rewards such as digital cameras.

Training, education and team building are critical factors in a good place to work, said Barry Bullen, managing director of IT consultants Brett Technologies. The company has a policy of moving staff from project to project to help develop their skills.

"We have a very low staff turnover. They are not doing the same job year after year. They are seeing their experience accumulate and their CV improve," he said.

Mark Evans, IT manager at Bucknall Austin, identified mutual respect between the IT department and colleagues in other parts of the business as an important factor. The IT department should not be seen as an ivory tower, but an integral part of the business, he said.

Tom Conway, business manager at the Metropolitan Police's directorate of information, said good terms and conditions were important. "We have good reward strategies. We pay well by public sector standards. There is a good pension. Expectations on what people have to do are reasonable."

It is important for companies to offer a pleasant working environment and look after their staff, said Steve Goodwin, ICT operations manager at the Adult Learning Inspectorate.

"Give them training and work life balance. If people have got a problem at home, they need not work nine to five."
Read more on IT jobs and recruitment