AMD to launch faster Opterons
Advanced Micro Devices will release faster versions of its Opteron processors.
Advanced Micro Devices will release faster versions of its Opteron processors.
The Opteron 150, 250 and 850 chips will run at 2.4GHz, said Ben Williams, vice-president of AMD's server and workstation business.
The fastest Opteron chips were the Opteron 148, 248 and 848 chips, which ran at 2.2GHz.
AMD uses a model number rating system to convey the performance of the Opteron chips.
The first digit in the three-digit model number indicates whether the chip belongs in one-way, two-way, or four-way and eight-way servers. The second digits indicate the performance of the chip relative to the other chips in its series.

Download this free guide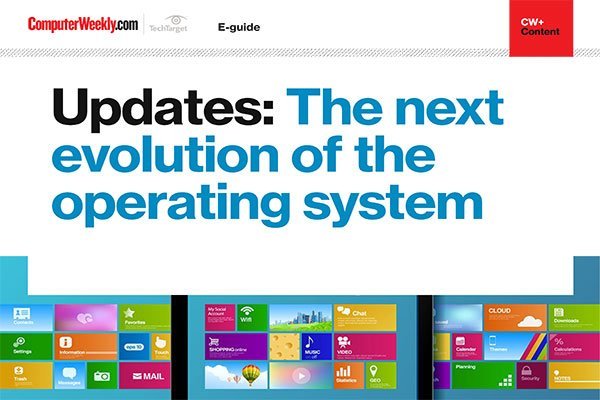 Software Updates: Our latest e-guide is available for your device. Download now?
See how operating systems are evolving with the help of continuous updates and learn about how the Spectre and Meltdown microprocessor flaws have led to improved, more secure processors being released and how Microsoft is evolving its Windows desktop operating system.
Opteron allows IT managers to run 32-bit applications and 64-bit applications on the same server, provided that server uses a 64-bit operating system. The chip uses extensions to the 32-bit x86 instruction set to deliver 64-bit capabilities.
AMD's technology has won the backing of major server vendors such as IBM, Sun Microsystems and Hewlett-Packard and led rival Intel to announce plans for a similar chip.
The x50 processors consume 89 watts of power while at maximum power.
AMD has released lower-power versions of slower Opteron processors, and will release other products from its low-power road map later this year, he said.
The Opteron 250 costs $851 in quantities of 1,000 units and is available immediately. The Opteron 150 and 850 will be available within 30 days, and cost $637 and $1,514 respectively.
Tom Krazit writes for IDG News Service