PeopleSoft pursues 'total ownership' bounty
PeopleSoft aims to shift its customers away from a point-solution focus toward a "total ownership" software model.
PeopleSoft aims to shift its customers away from a point-solution focus toward a "total ownership" software model.
The company will invest hundreds of millions of dollars over the next few years to enhance server installation and to increase automation and real-time updates, configuration, and integration to reduce implementation and costs while boosting consistency within the enterprise application lifecycle, said chief technology officer Rick Bergquist.

Download this free guide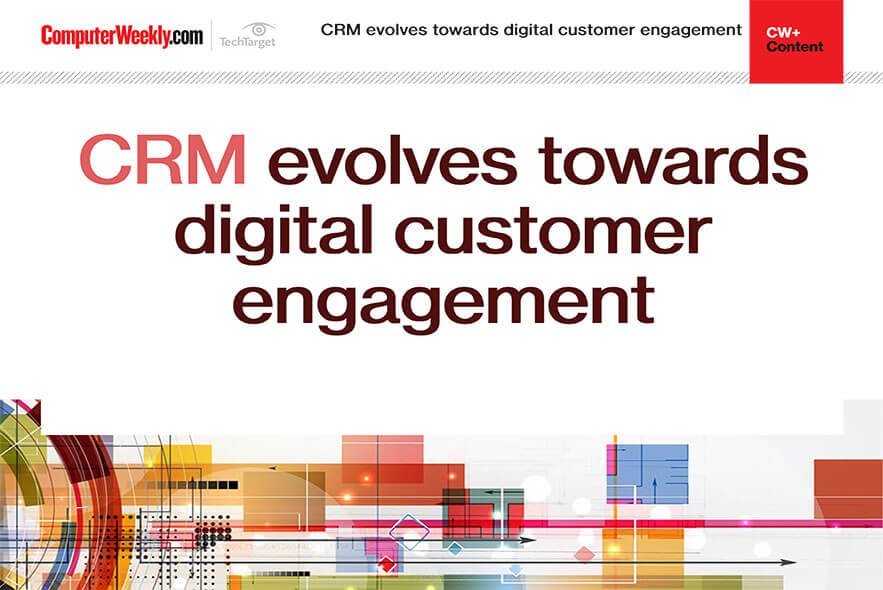 Why customer relationship management is turning to AI for assistance
In this e-guide, we look at how AI is powering retail customer experience, why SAP Hybris could paint the future of commerce and how Ulster bank is faring after adopting a full-scale Salesforce Einstein CRM.
"Enterprise applications need to step up [and] we're ingraining a new set of standards our developers have to cater to," said Bergquist. "Customers want to do more with less. They want an ownership experience that is more effective and better at the same time."
Albert Pang, enterprise applications analyst at IDC, said the enterprise application space is long overdue for a "pre-built integration" overhaul, as users have complained about the lengthy period required to install applications, implement upgrades, and solve other support issues.
"Customers are sick and tired of spending too much of their resources on integration and trying to figure out why it's not working with their existing systems," said Pang. "They don't want to get away from a preserved investment."
Although he termed the Total Ownership experience a step in the right direction, Pang cautioned that the road ahead would be littered with challenges.
"They are coming up with a lofty promise to help companies reduce the reliance on middleware products, and that's not going to bode well for a lot of vendors including IBM, Oracle, Web Methods, and even one of PeopleSoft's partners, BEA," he said.
Among the offerings unveiled at its 2003 Leadership Summit, PeopleSoft announced its Performance-Driven Manufacturing application suite. The suite comprises a manufacturing scorecard, supply chain and predictive operations planning, and demand-driven manufacturing running on top of a single enterprise performance management platform.
Read more on Business applications