Sun launches fresh attack on low end of market
Sun Microsystems is to position two low-end Solaris servers featuring integrated software stacks as low-cost alternatives to...
Sun Microsystems is to position two low-end Solaris servers featuring integrated software stacks as low-cost alternatives to Intel servers running Linux.
The company will also introduce a new family of midrange storage products featuring its N1 virtualisation and provisioning technologies.
The announcements are part of the quarterly technology refreshes promised by Sun earlier this year, which will also include several services-related announcements and price cuts.

Download this free guide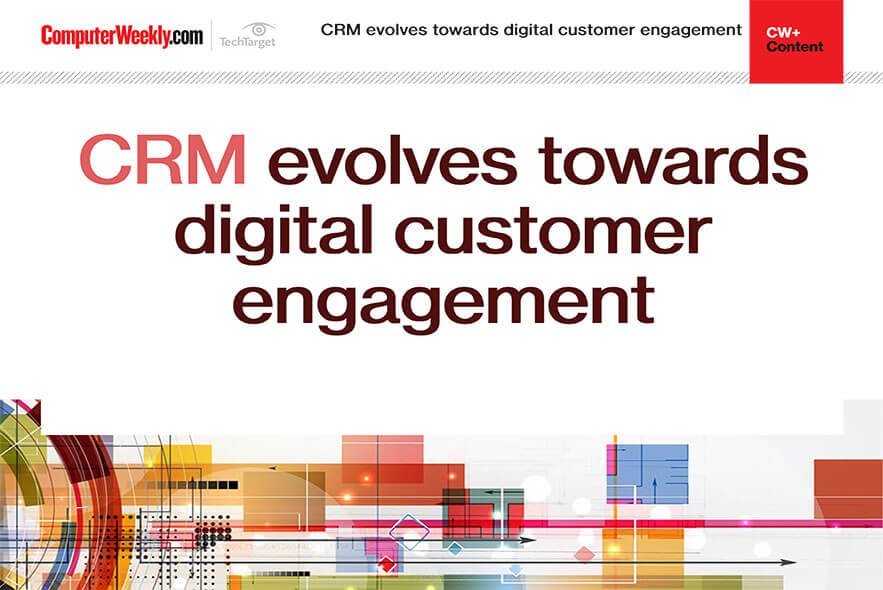 Why customer relationship management is turning to AI for assistance
In this e-guide, we look at how AI is powering retail customer experience, why SAP Hybris could paint the future of commerce and how Ulster bank is faring after adopting a full-scale Salesforce Einstein CRM.
Sun's Sun Fire V210 and Sun Fire V240 servers mark a fresh assault on the low end, said Gordon Haff, an analyst at Illuminata. The systems are based on Sun's UltraSparc IIIi Jalapeno chip, which features technologies that optimise it for use in low-end servers.
The V210, which measures 1U (1.75 in. high), can support two processors, up to 4GB of memory, two drive bays and a Peripheral Component Interconnect slot. Pricing will start at about $2,995. The V240 can support two processors, up to 8GB of memory and features more expansion slots and disc space.
Both systems will also come with a full stack of preintegrated software which, Sun hoped, would be a crucial differentiator in the low-end space.
That software includes the Solaris 8 operating system, Sun Open Net Environment (One) application server, Sun One Active Server Pages software, Sun One messaging server for 200 mailboxes and Sun One directory server with up to 200,000 entries, Haff said. Also included in the stack is Sun's SunScreen firewall technology and basic virtual private network support.
"One of the things that Sun is certainly trying to play up is the value they are offering with this whole bundled approach," he said.
On the storage side, Sun's StorEdge 6120 and StorEdge 6320 systems will be the first products in a new family of StorEdge 6000 Fibre Channel RAID products.
The products will feature virtualisation and provisioning technologies from the company's acquisition of Pirus Networks last year. The technologies are aimed at letting users boost storage resources by pooling and sharing them across multiple applications.
"Sun is a latecomer in this space, but they are doing a really nice job of catching up," said Anne Skamarock, an analyst at Enterprise Management Associates.
Sun will also announce price cuts for several of its low-end hardware products, including the Sun Fire 280R and Sun's Sun Blade 2000 workstations.
Read more on Business applications